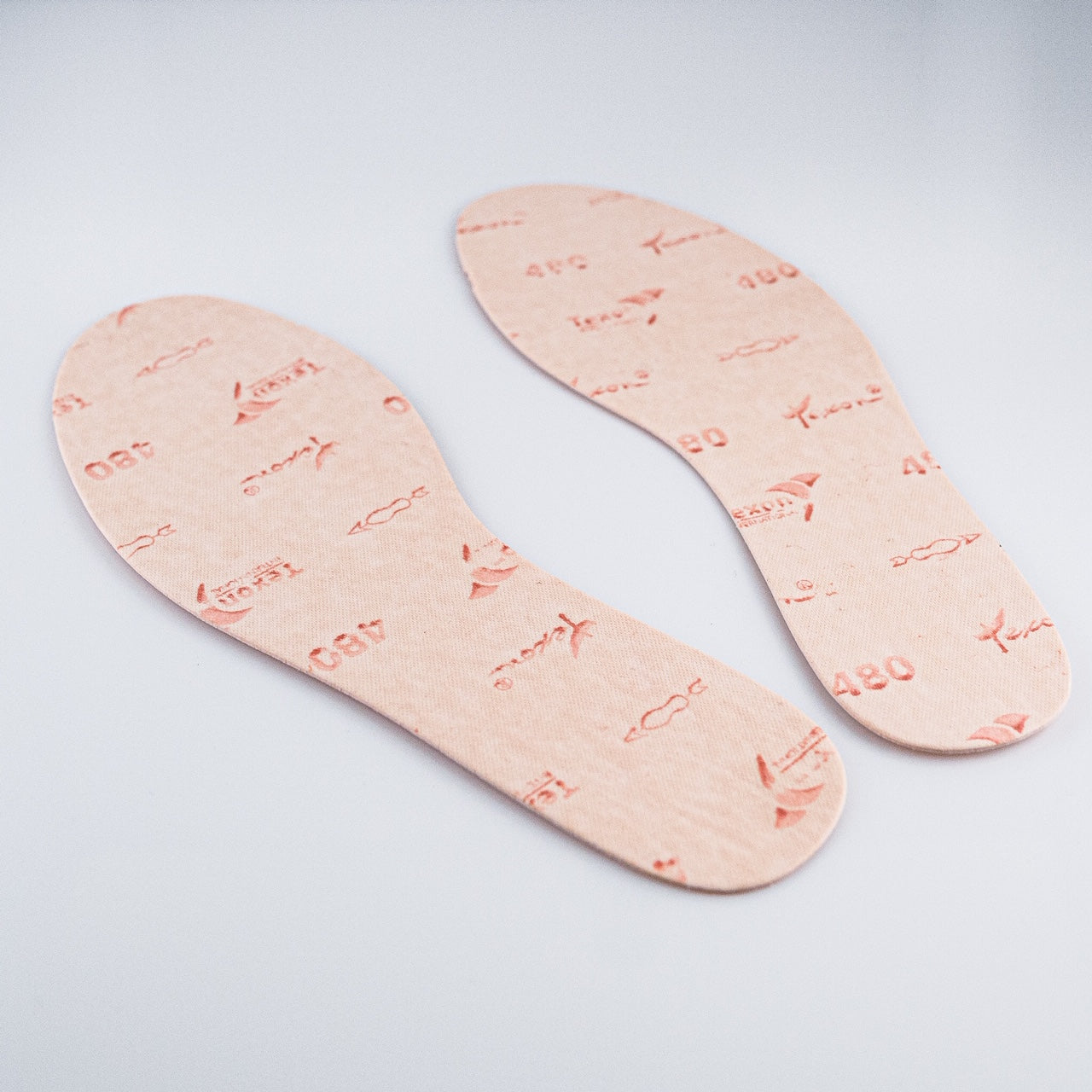 AJ 1 Lasting Board
Product Specifications:

A cellulose board used as the base for cemented shoes.
Lasting board consists of 1 sheet, for 1 pair of shoes.
Lasting board is inclusive with left & right shoe.
Contact Us
Have questions about the Paint Class? Feel free to fill out the form below and we'll respond to you within 24-48 hours. Thank you for your continued support & patronage!