Our specific package contains all foams and reinforcement parts needed to make one pair of shoes. This essential package is a must-have for any shoe-making designer.
Product Details:
Lasting board- A cellulose board used as the base for cemented shoes.
Heel counter- The heel counter adds structure and support to the heel area.  It is a 0.8 MM thick material that is shaped with heat.  Heat also activates the adhesive properties of the material.  The heel counter can also be glued or cemented to your uppers.
Toe Puff- The toe puff is necessary to add structure to your toe box.  It is 0.6 MM thick and is also activated by heat. Like the heel counter, the toe puff can also be glued in between your liner and upper materials.
Foams-All foams are of high quality and high density.  Although thickness of foams varies by shoe model and cordwainer, I have provided some of the most common sizes (tongue 1/4", collar 3/8", liner 1/8")
**Material included is enough to make 1 pair of high-top sneakers up to size 14.**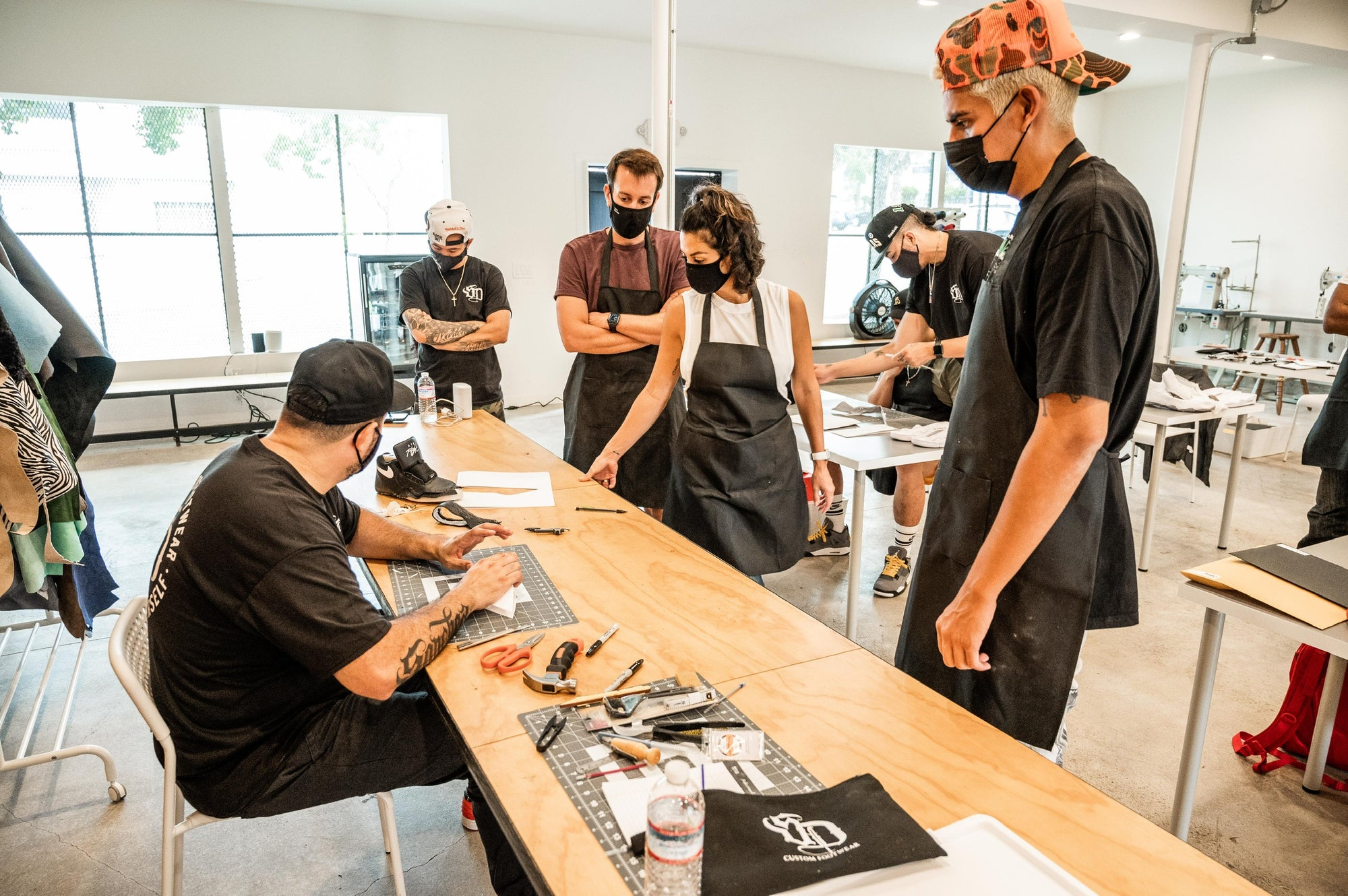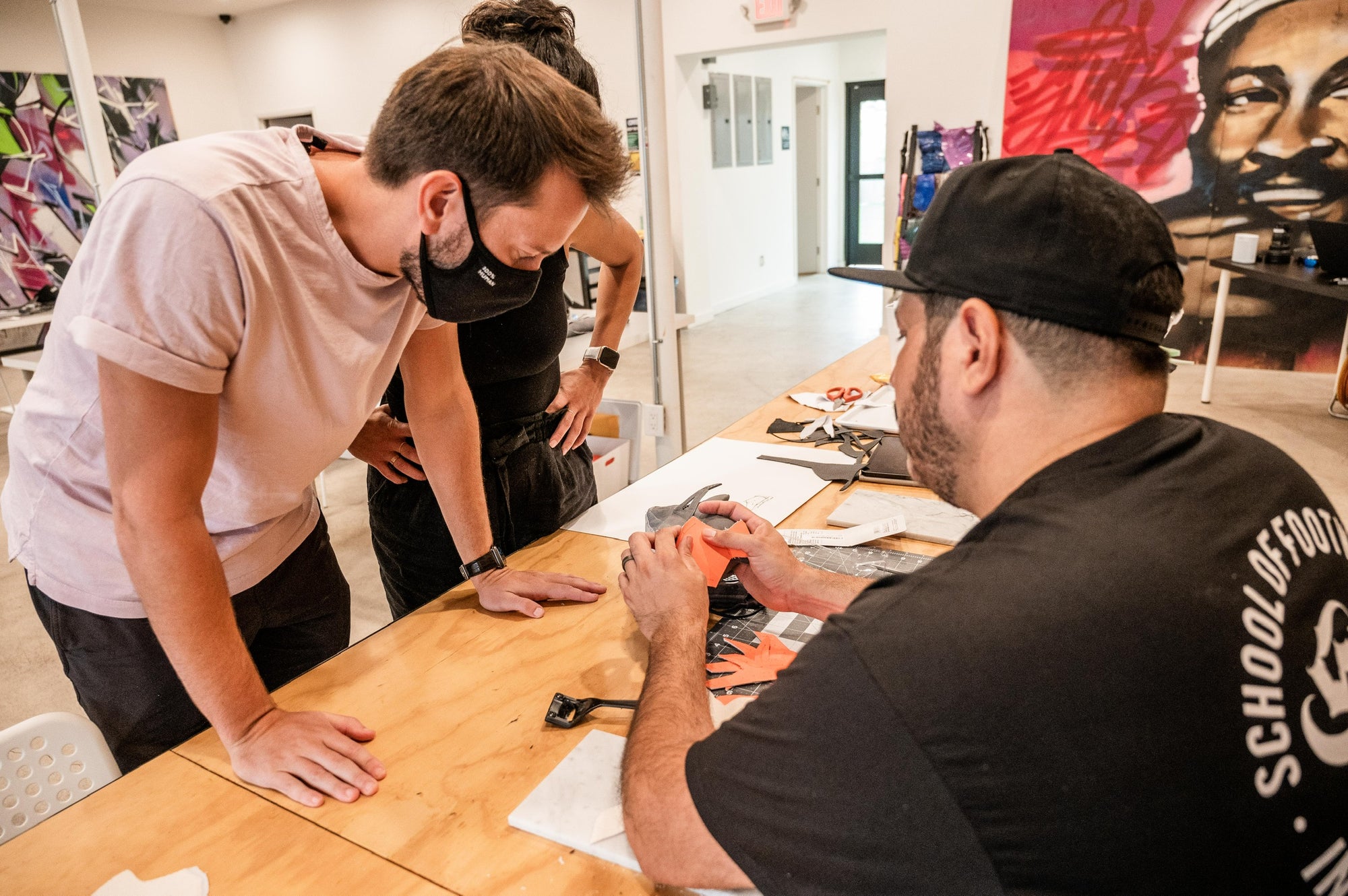 Contact Us
Questions about Internal Parts? Feel free to fill out the form below & we'll respond back to you within 24-48 hours. Thank you for your support & continued patronage!