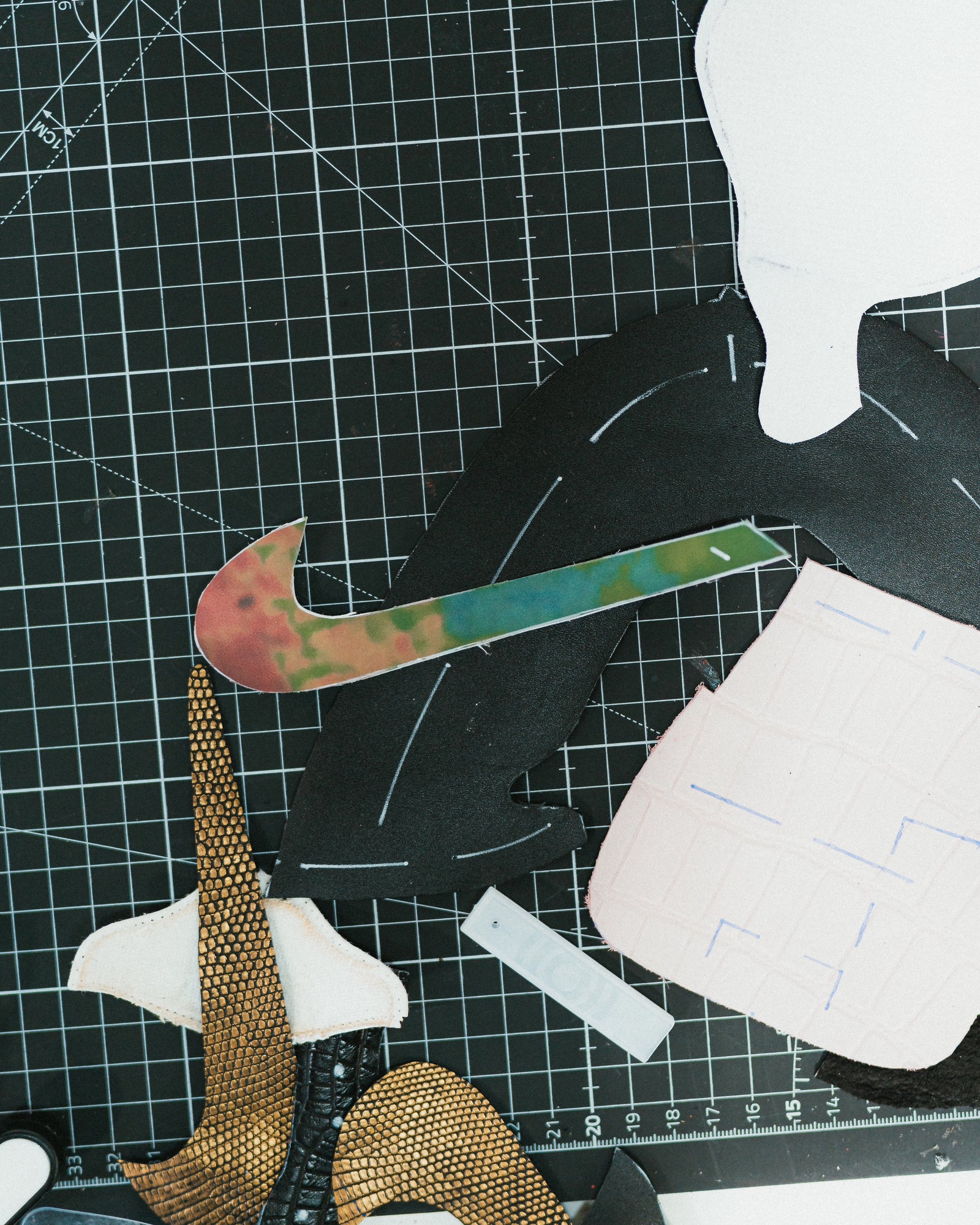 Empty collection
This collection does not contain any products.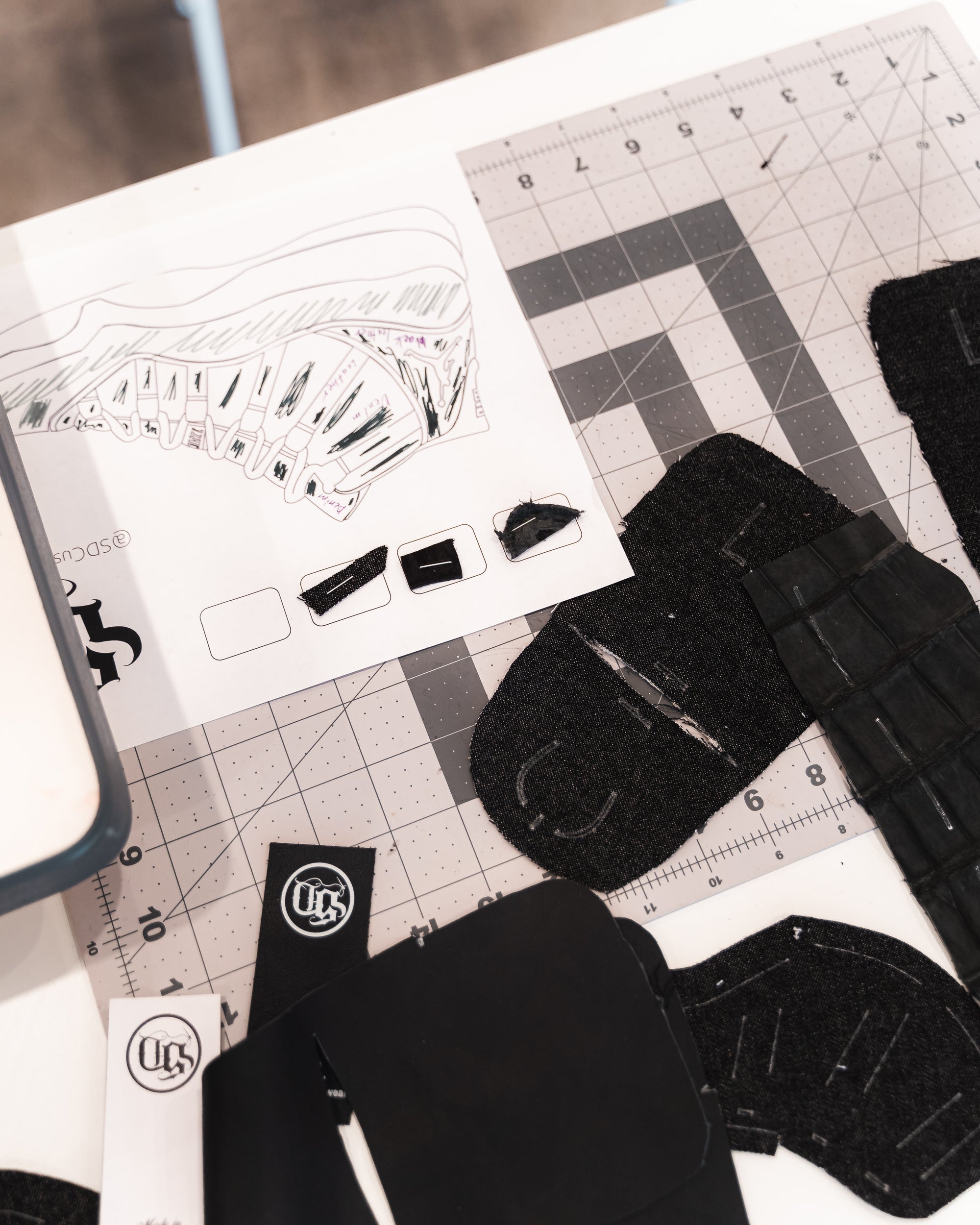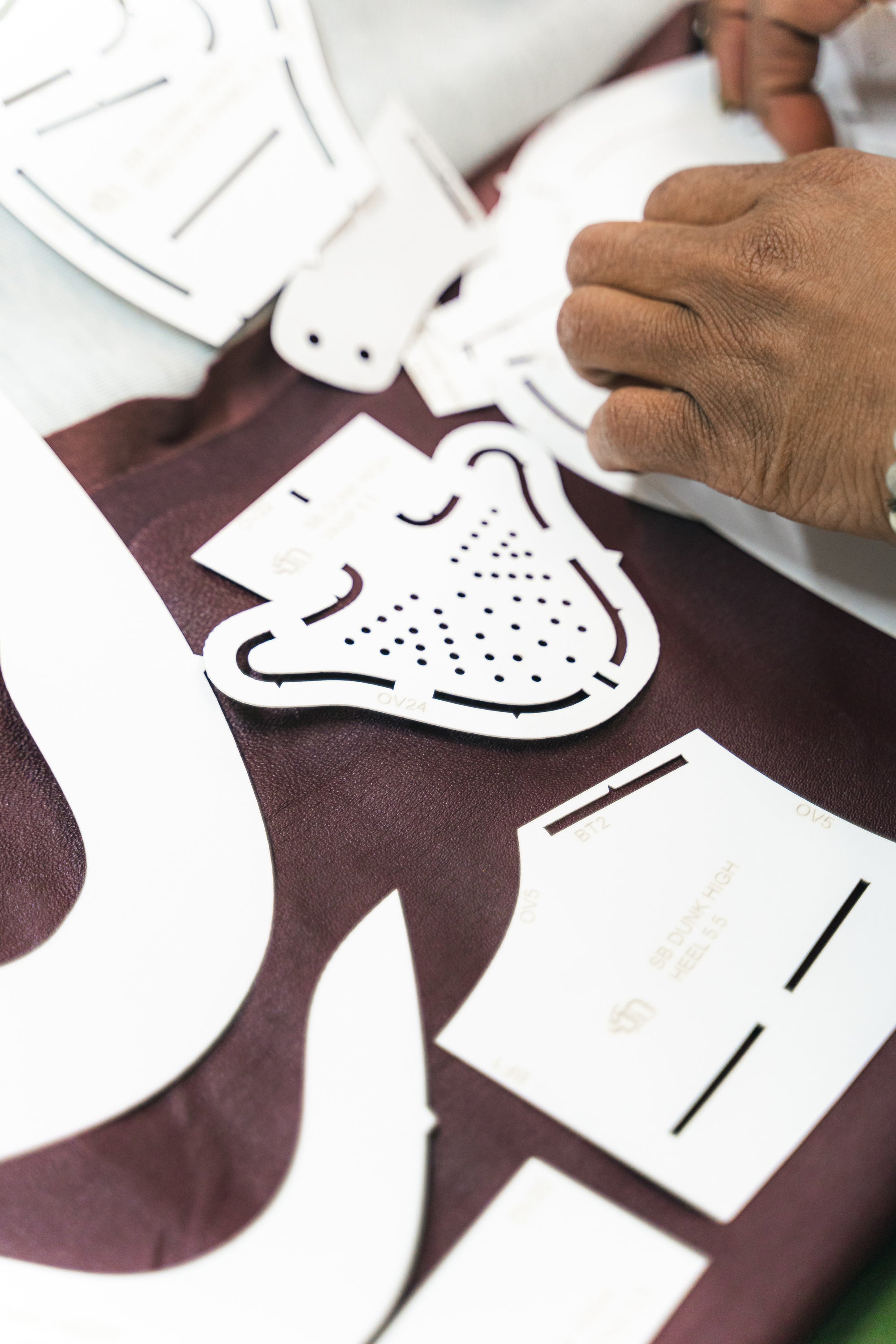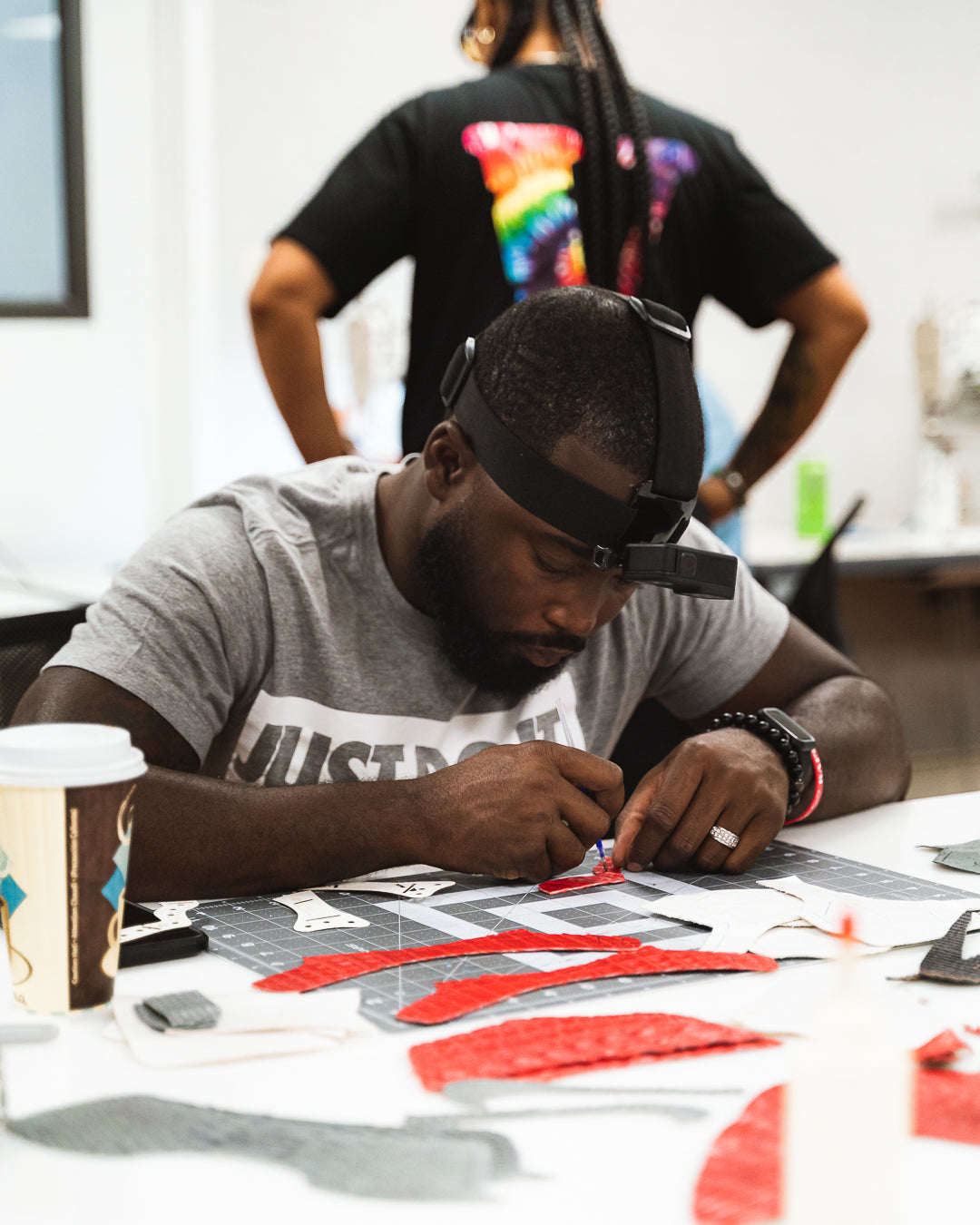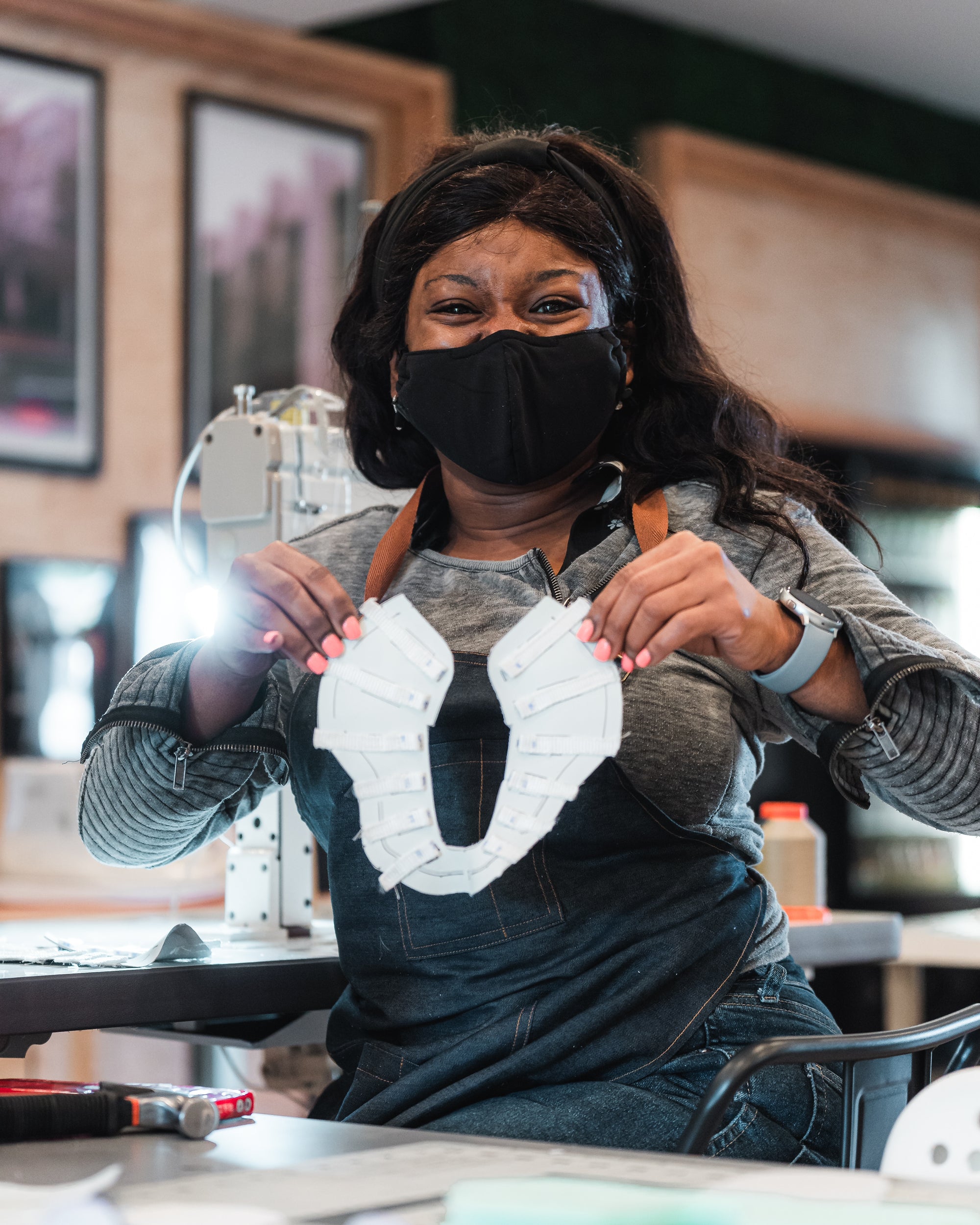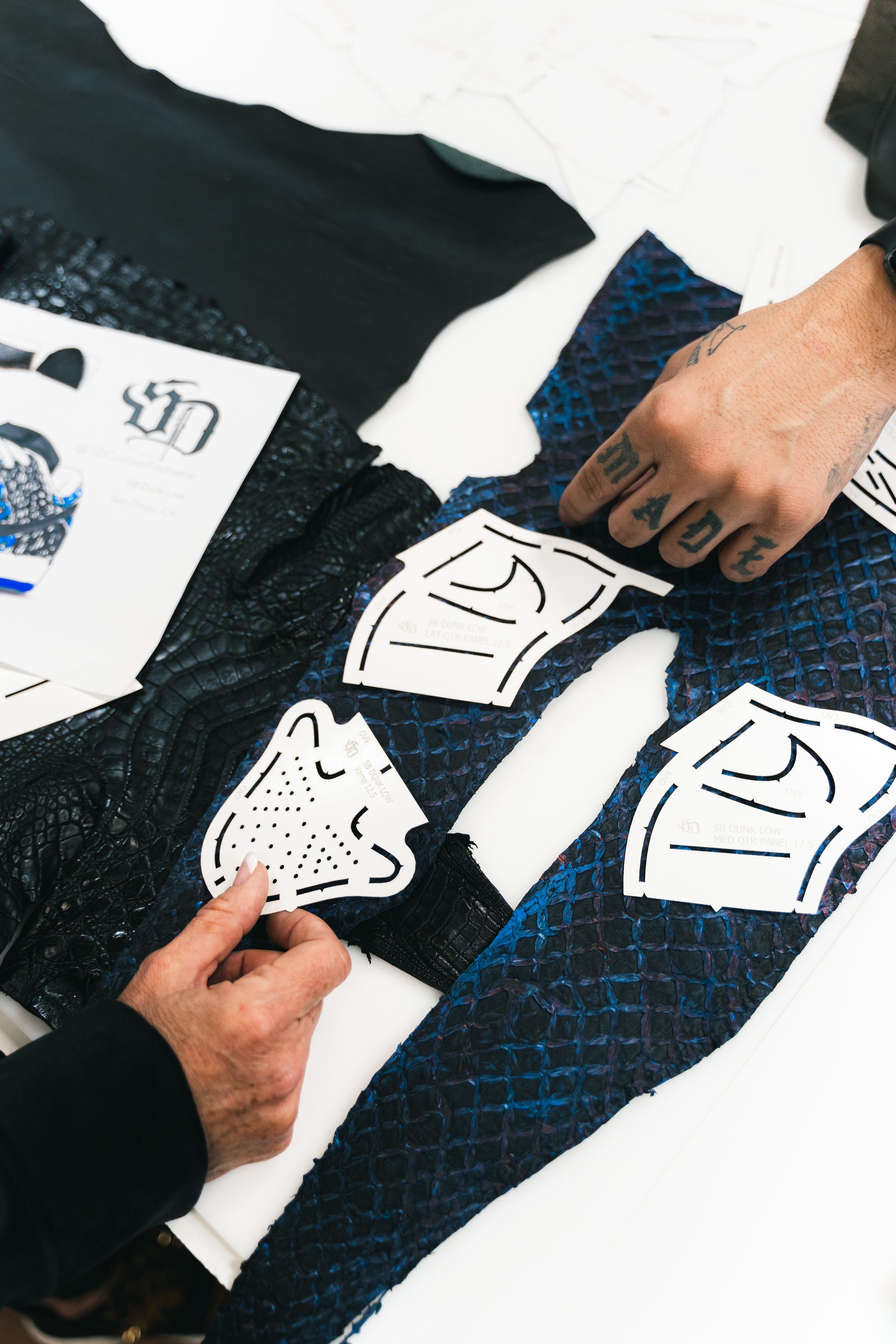 Shipping
Yes, we ship all over the world. Shipping costs will apply, and will be added at checkout. Please note: SDCF is not responsible for any additional overseas shipping fees.
We typically ship all lasts within 7-10 business days. However, overseas orders can take anywhere from 14-28 business days. Please refer to our FAQ for more information.
Other
You can contact us through our contact page! We will be happy to assist you.