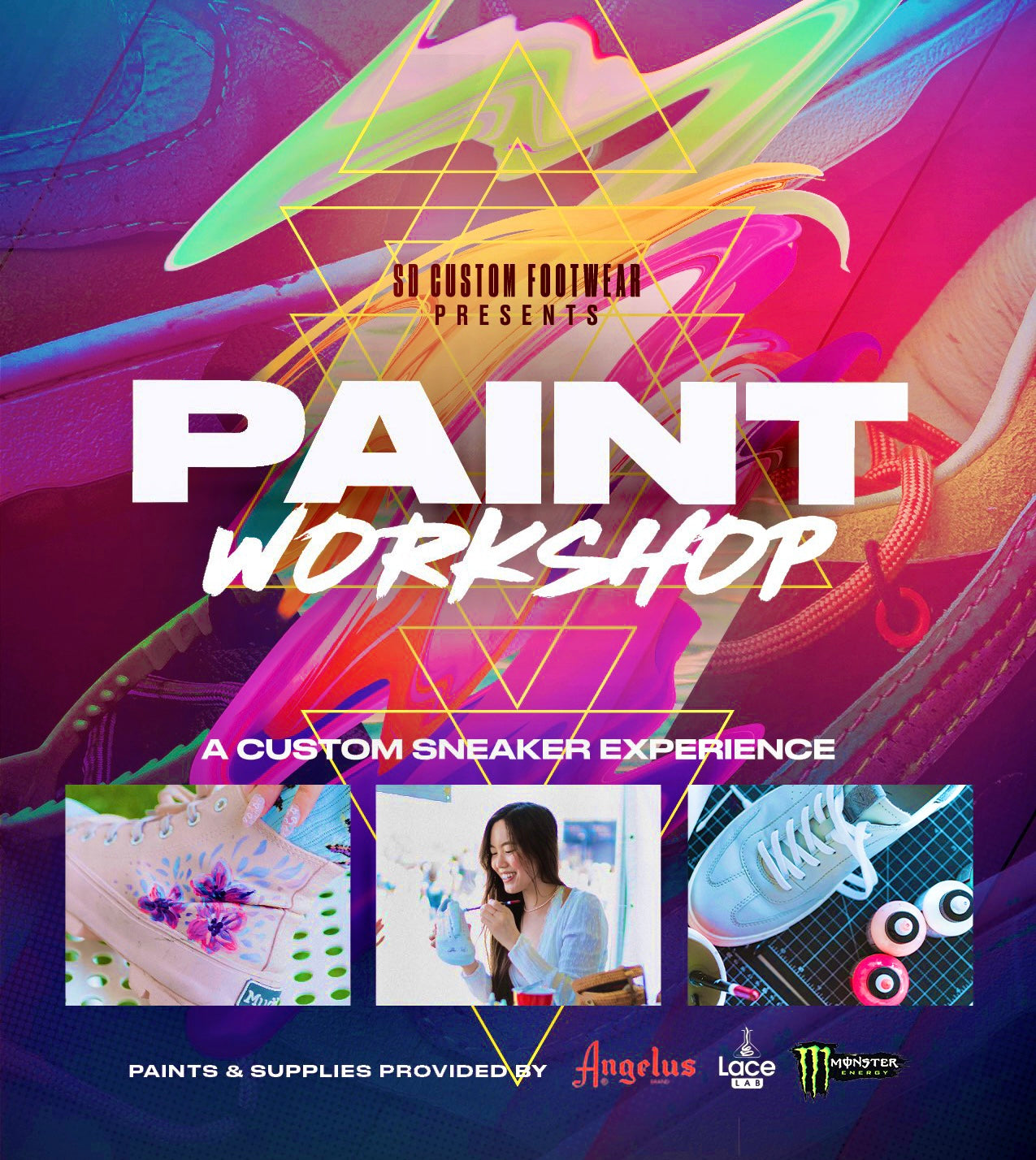 SD Custom Footwear Presents
A New Sneaker Paint Class Experience..
Enjoy creativity & cultivate a fun and exciting experience! Let the SDCF Instructors teach you about the art of paint customization. Whether you're with a group, on a date, with family and friends, or just want your own DIY project, we'll help put your ideas - on feet.
This Custom Sneaker Workshop is open to everyone of all ages. Experience this 4 Hour Class where you'll paint & fabric shop your custom sneakers. Click the link below for more information & we'll see you there!
Catered for you
Creative Experience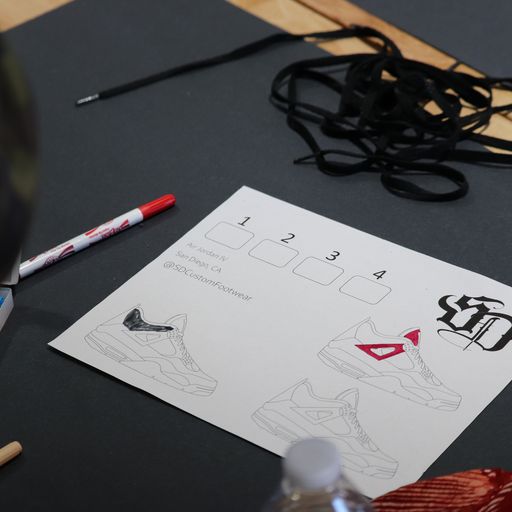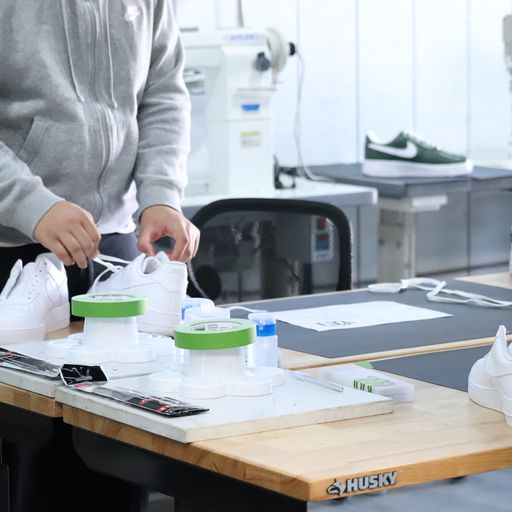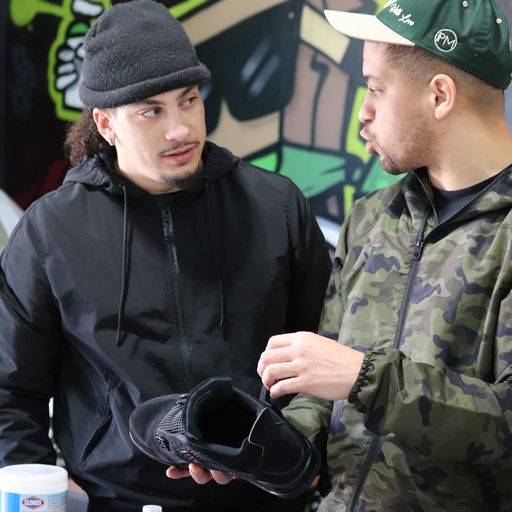 Information
Class is located at:
105 S 31st Street, San Diego, CA 92113
Classes are approximately 5 hours long. We encourage you to stay for the full duration & experience all the fun our Paint Class has to offer.
Do I need anything?
You are required to bring your own shoe to customize & paint. We do recommend 'white' shoes/sneakers but any color will work with the variety of materials we have to offer.
SDCF is officially sponsored by Angelus Paint & Shoe Lace Labs. Angelus Paint offers an array of different & high quality paints & brushes. Shoe Lace Labs is the perfect finishing touch, that offers different colors of premium laces.
Do you offer reschedules?
We understand things come up, and would gladly reschedule your registration for the next available paint class, or any future class at your convenience. Please contact our Customer Support at least 48 hours prior to cancellation & we can accomodate your request.