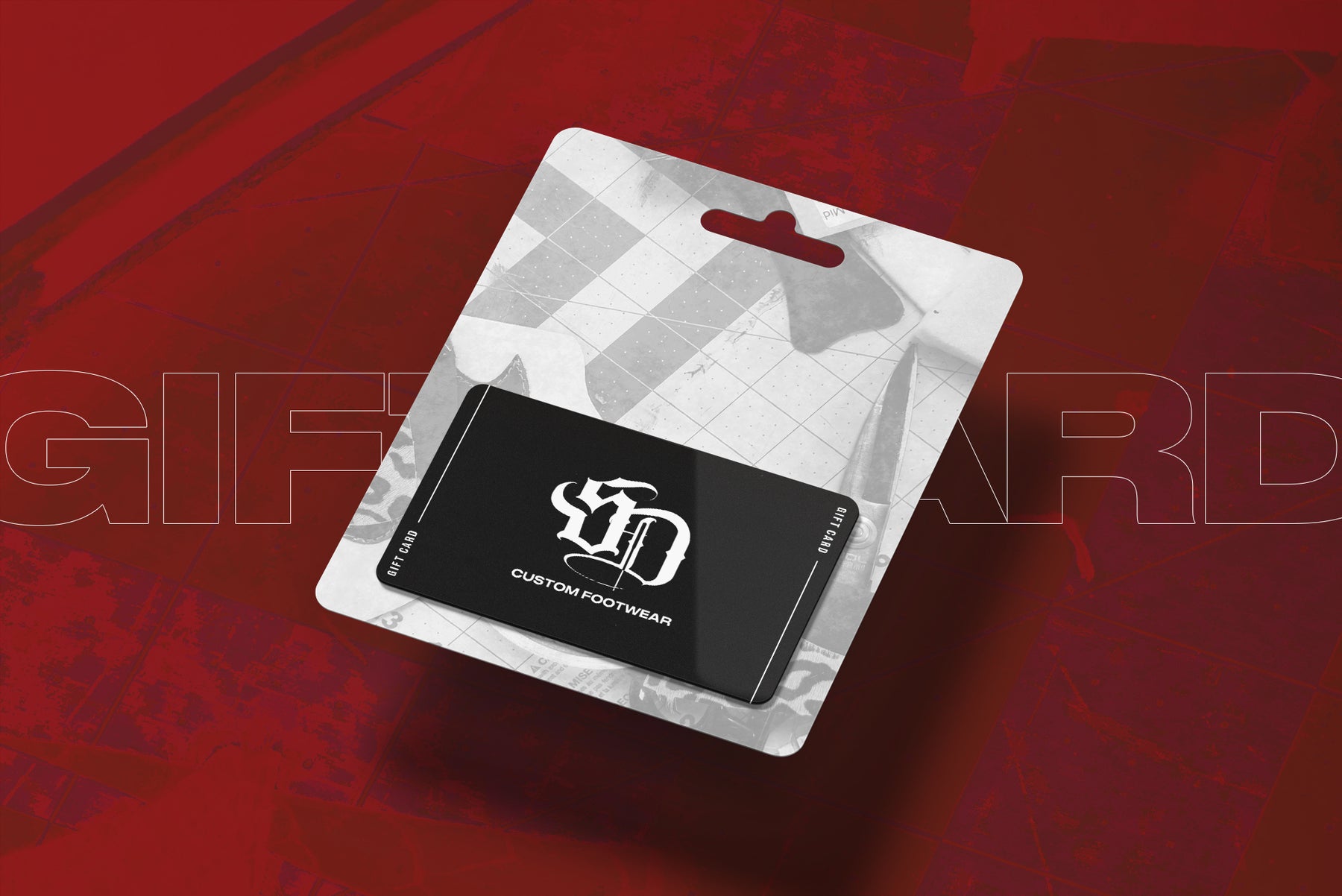 SD CUSTOM FOOTWEAR DIGITAL GIFT CARD
Emailed in 2 hours or less, this gift card unlocks a world of options for footwear customization, in-person classes, and equipment. 
Perfect gift giving option for any creator! 
Contact Us
Have questions about the Paint Class? Feel free to fill out the form below and we'll respond to you within 24-48 hours. Thank you for your continued support & patronage!