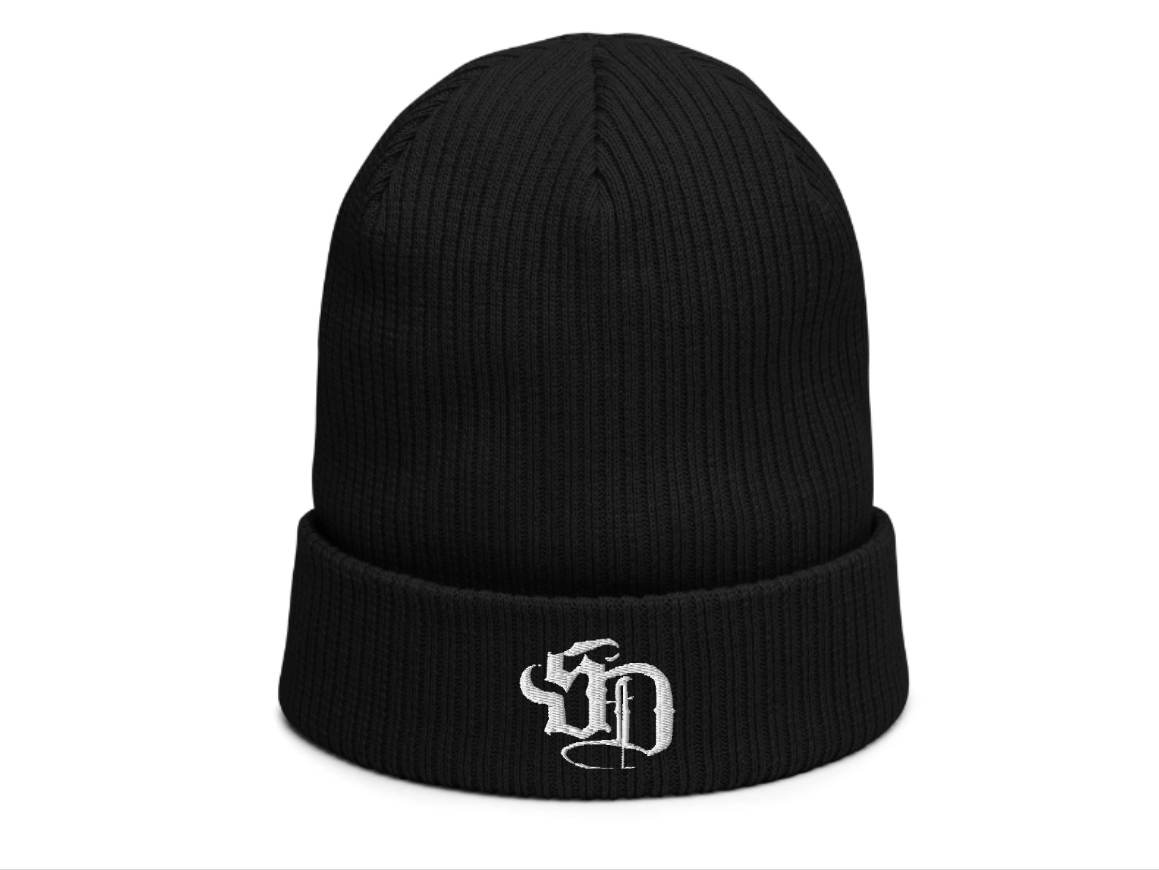 SDCF Embroidered Beanie - Black
When the weather cools, our high quality embroidered beanie can help turn up the heat. The SDCF embroidered logo graces the cuff for dimensional detail and a clean finish.
Product Details:
Soft blend of knit yarns feel warm and soft.

Fabric: 100% Acrylic.




One size fits all.

Cuffed design lets you personalize how you wear it.



Shipping & Delivery:
Shipping & Delivery for all apparel take approximately 5-10 business days. For more information, please contact support@sdcustomfootwear.com.
Contact Us
Have questions about the Paint Class? Feel free to fill out the form below and we'll respond to you within 24-48 hours. Thank you for your continued support & patronage!