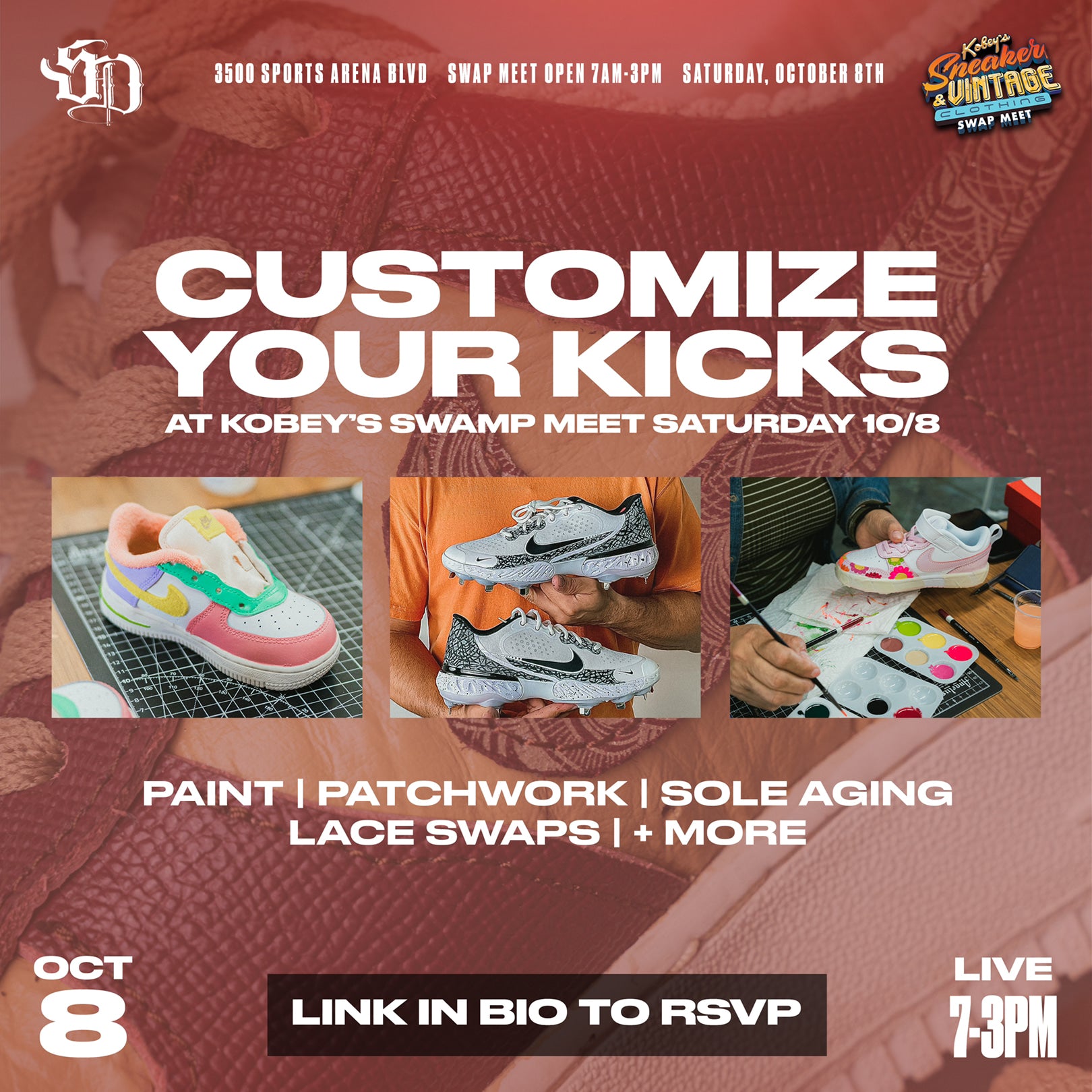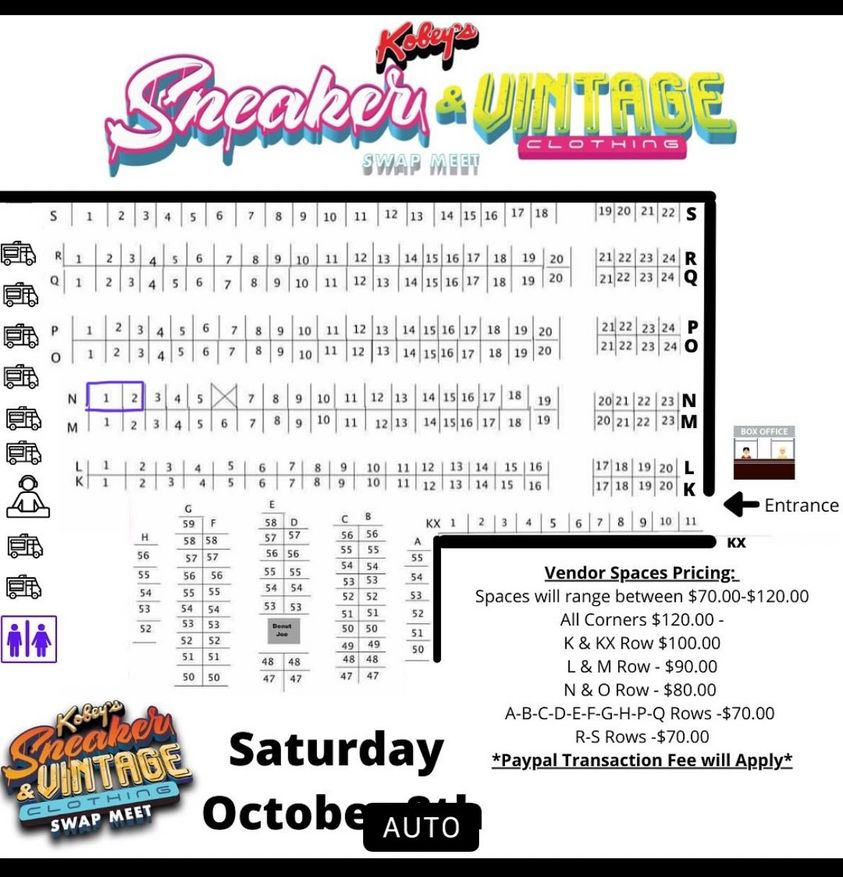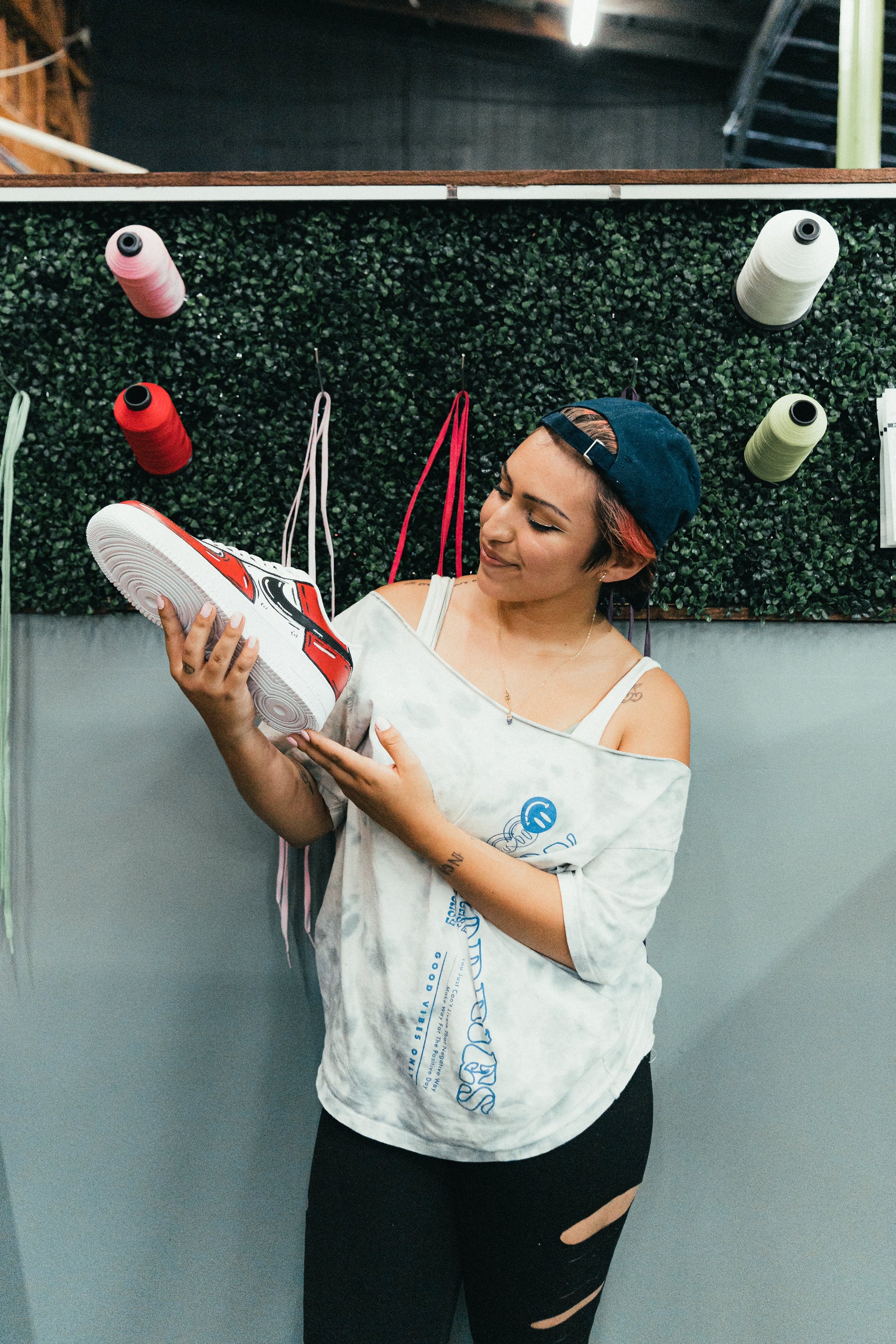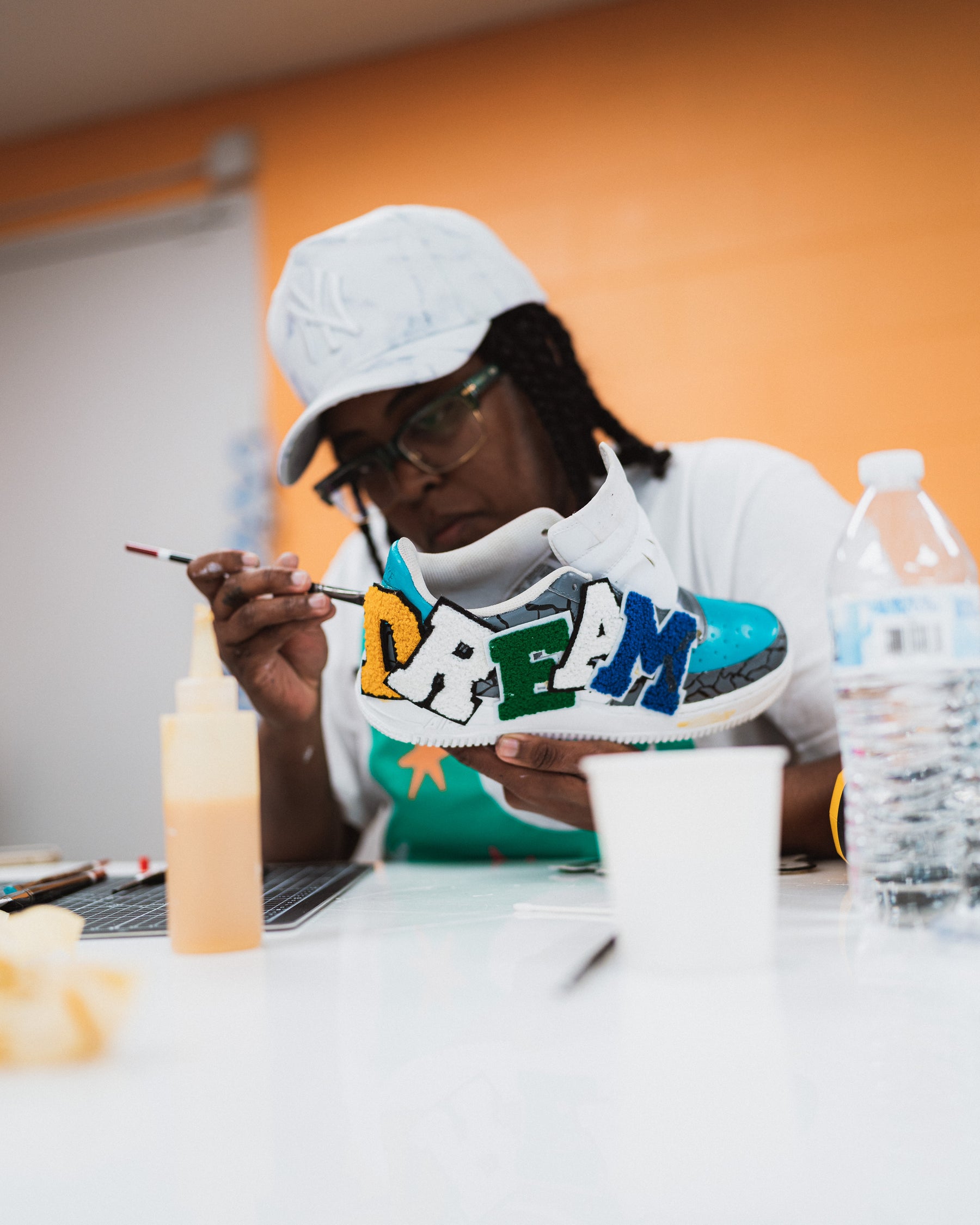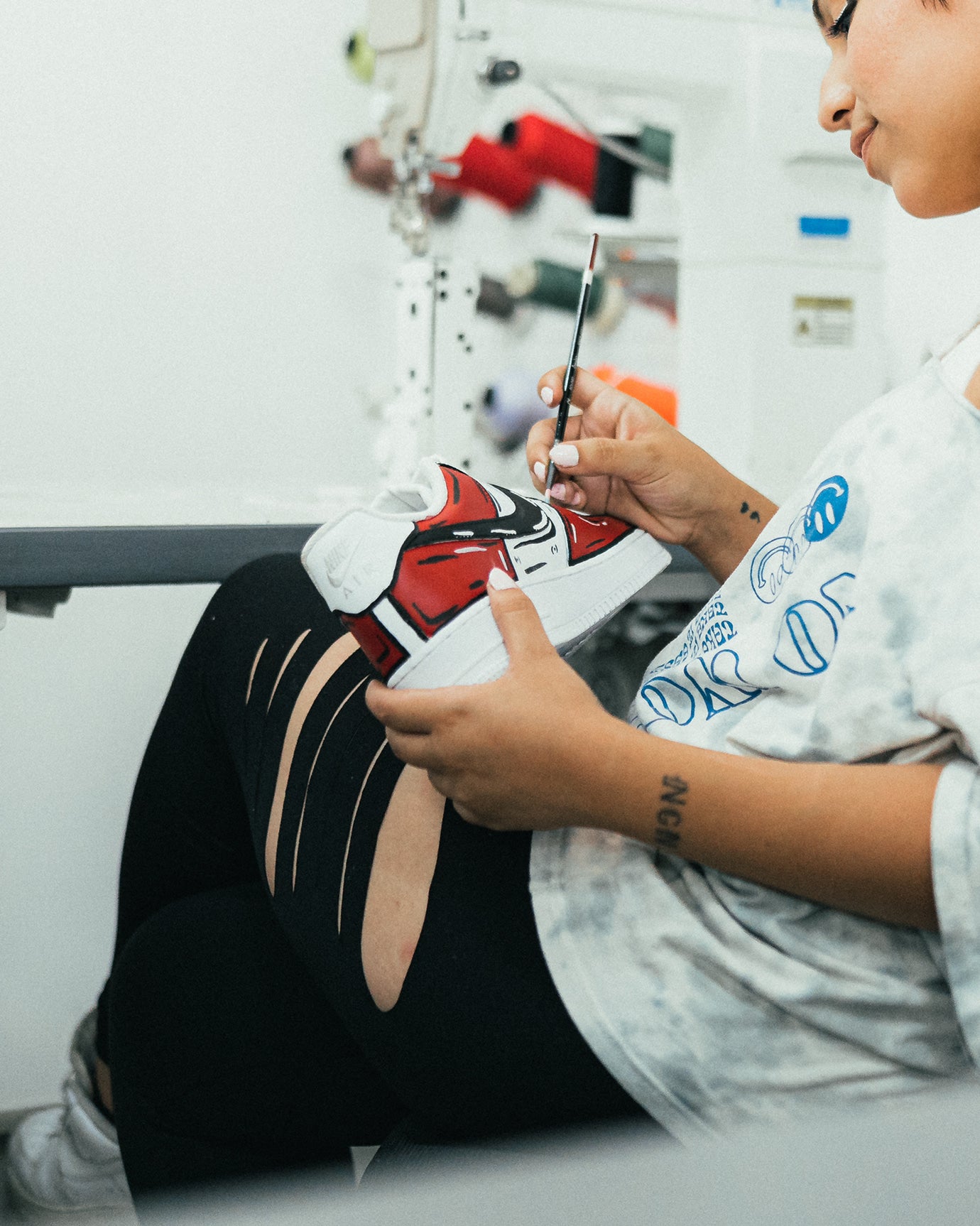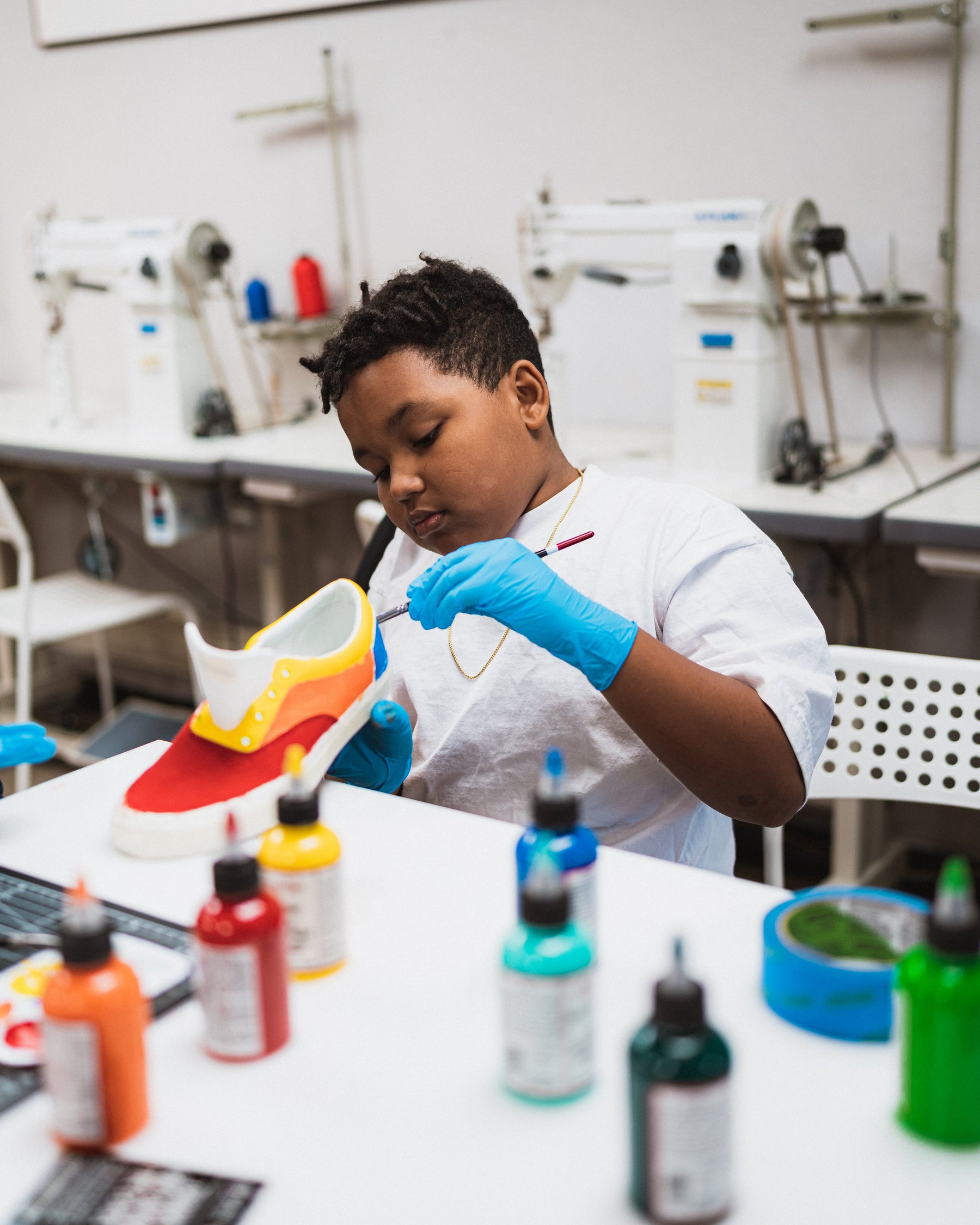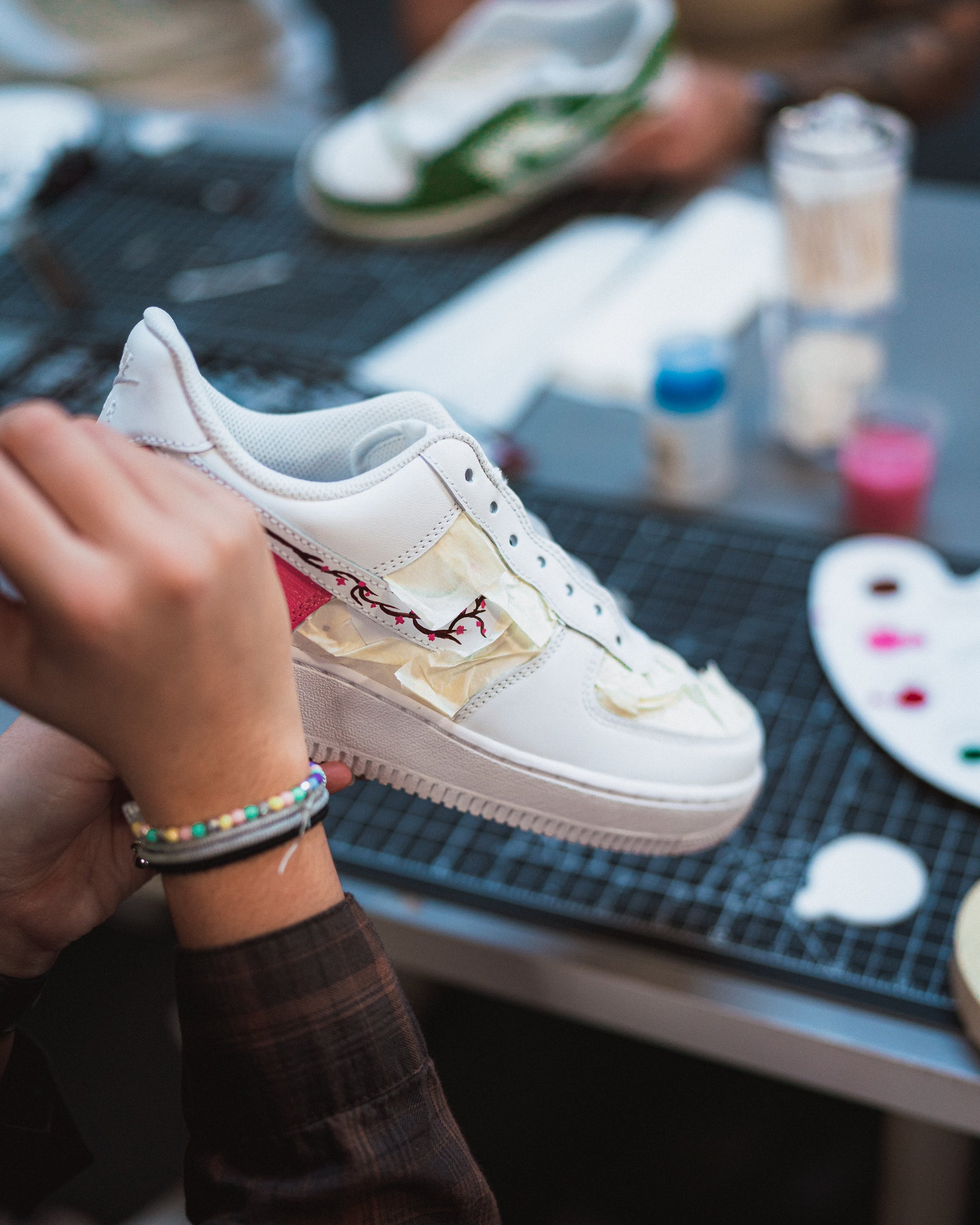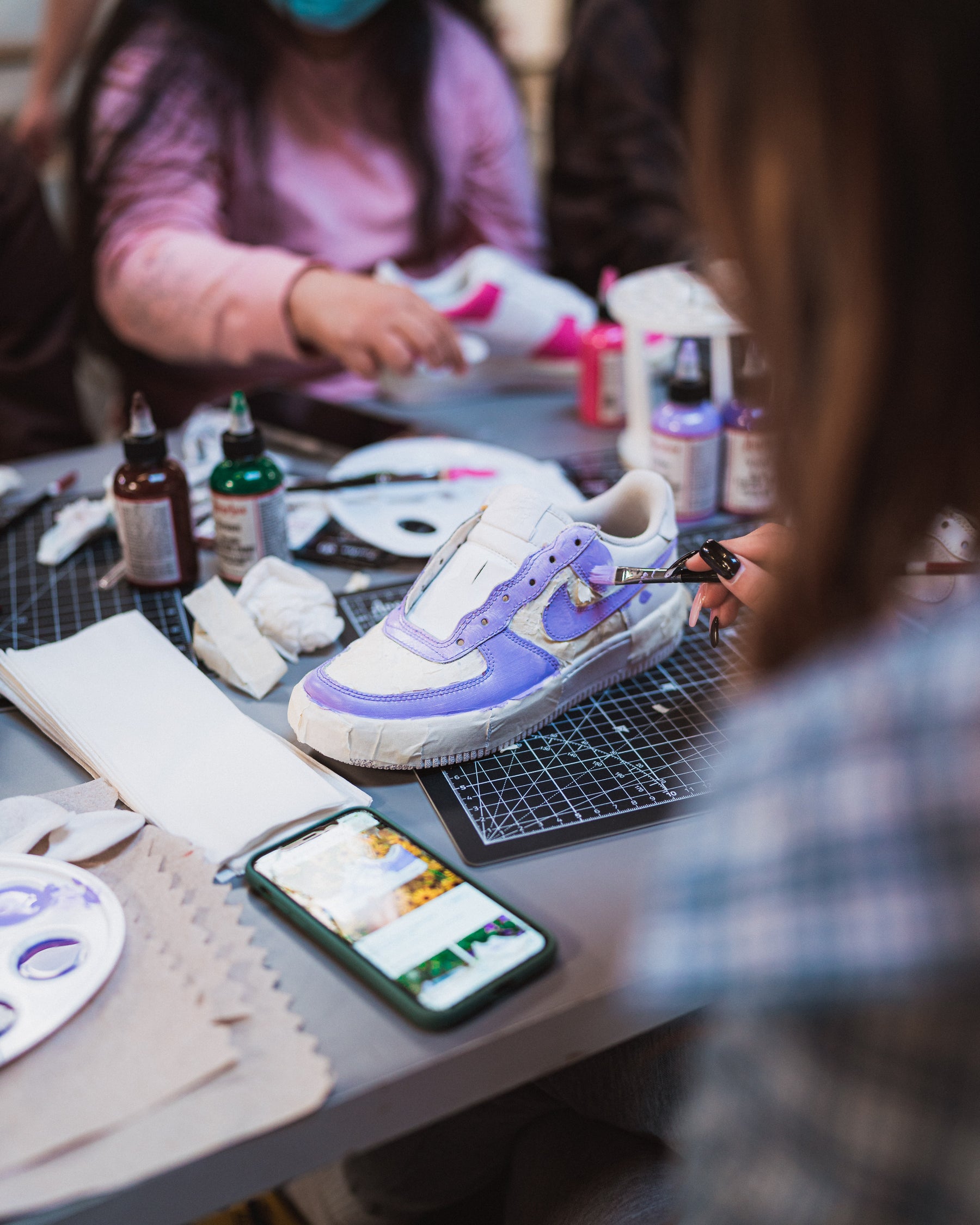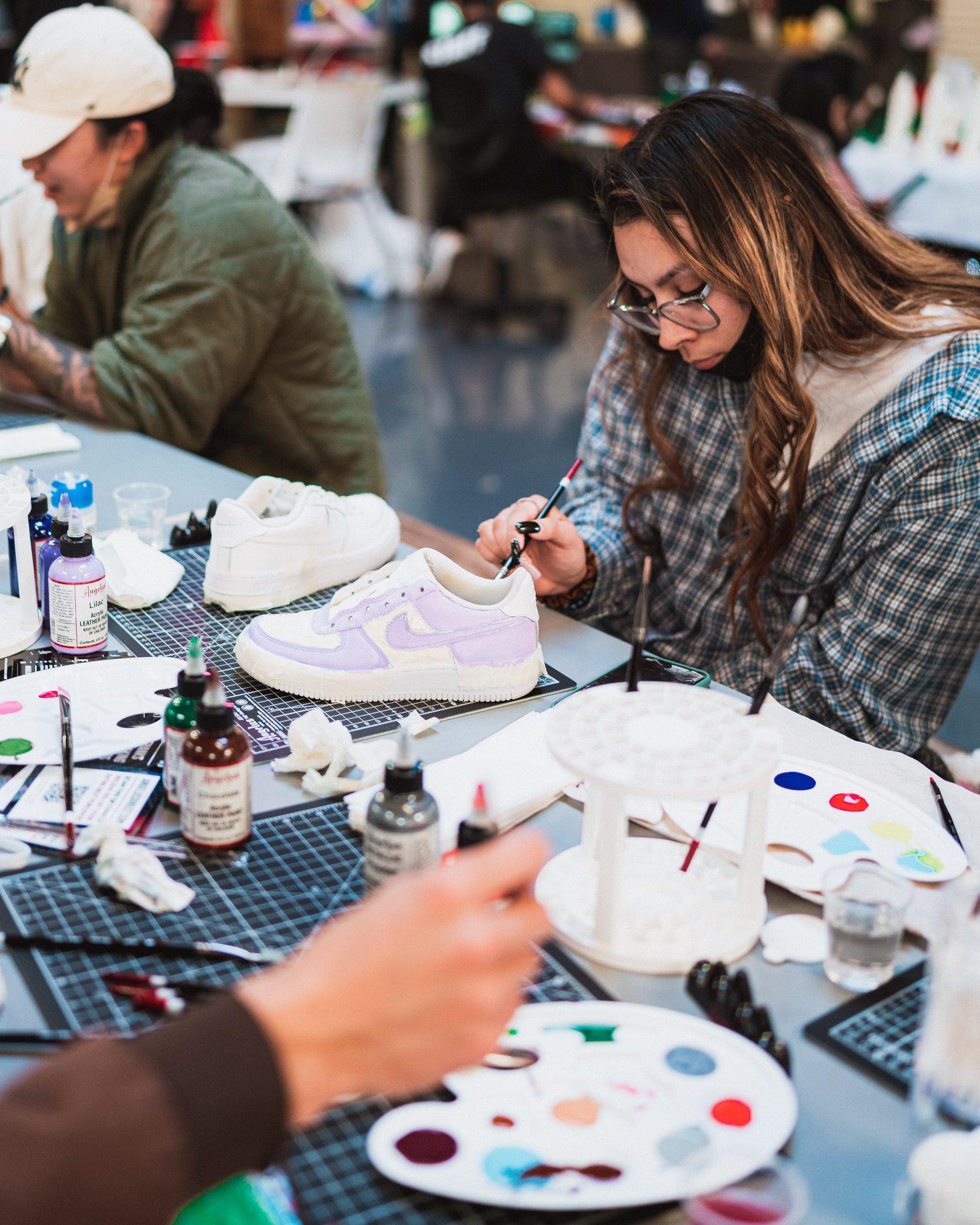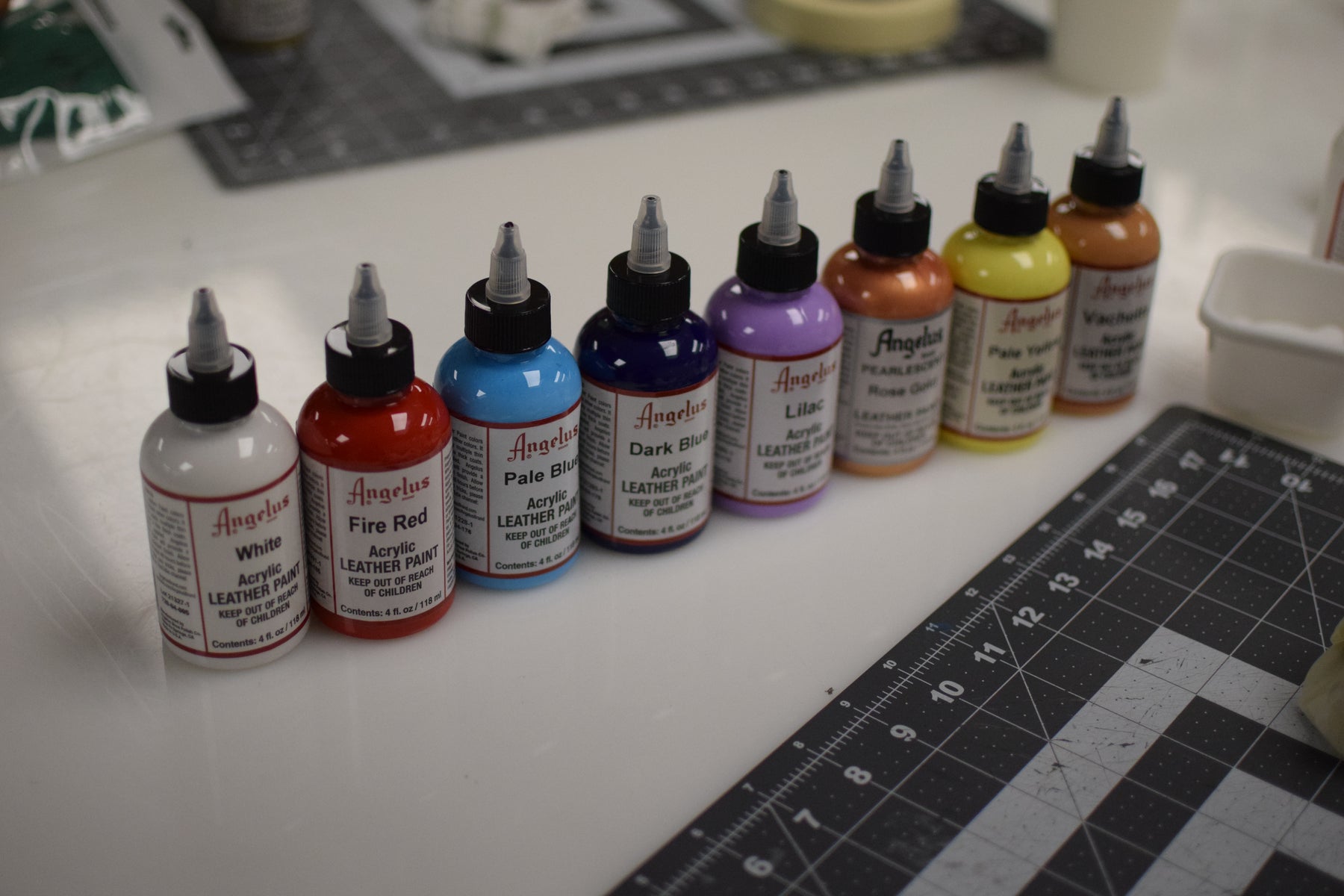 SDCF Paint Workshop: Kobey's Swap Meet - October 08, 2022
Live, exclusively at the Kobey Swap Meet 'Sneaker & Vintage Clothing' Event! Home of San Diego's Biggest Swap Meet!
In this 1 Day you'll learn how to put your ideas of art - on shoe. Let your creativity speak volumes at Kobey's Swap Meet in front of hundreds of locals & vendors! 
This event is will prioritize those who registered first, and in-person event purchases second. 
Class Details:
Date: October 08, 2022
Start Time: 7:00am PST - 3:00pm PST 
Location: 3500 Sports Arena BLVD., San Diego CA, 92110 (Booth: N1 / N2)
What's included in the class?
Full color spectrum of high quality paints provided by our Sponsor: Angelus Paint
Premium laces for customized sneakers provided by our Sponsor: Lace Lab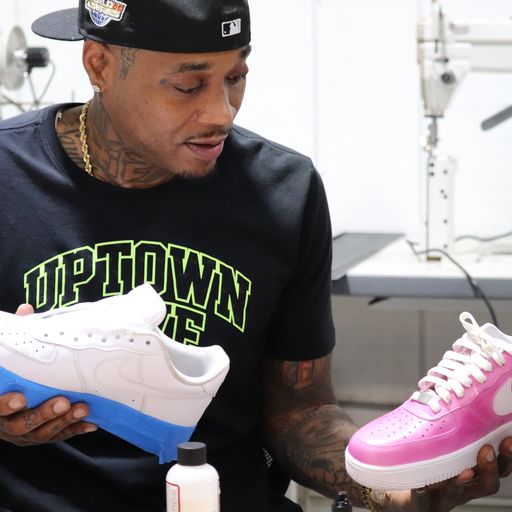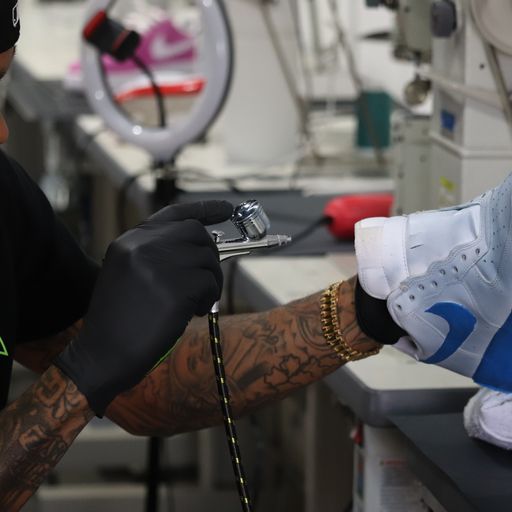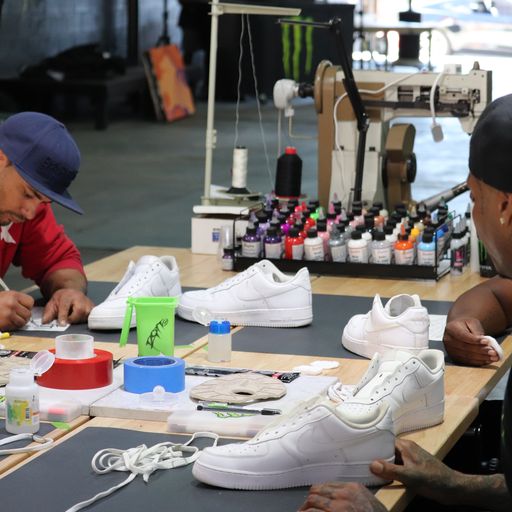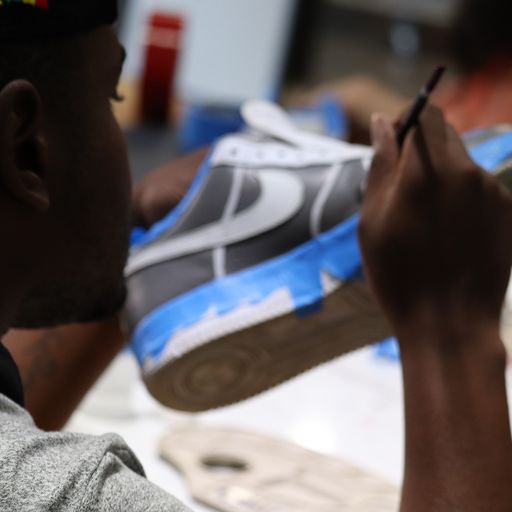 What Are The Class Details?
Not at all, this Paint class is designed for people of all ages! Our instructors will guide you through every step by step process, all we ask of you is to bring your creativity!

SDCF will provide all the necessary materials & tools for the Paint Class. Sponsored by Angelus Paint & Shoe Lace Labs, we have an array of high quality paints & laces to give you the finishing touches on your shoe.
All that you'll need to bring, is your own shoe to customize. That's it!
Feel free to bring any patches, pins, or accessories you would like added onto your sneaker. The more creative you can get, the better!
Contact Us
Have questions about the Paint Class? Feel free to fill out the form below and we'll respond to you within 24-48 hours. Thank you for your continued support & patronage!