empower your business
SDCF Studios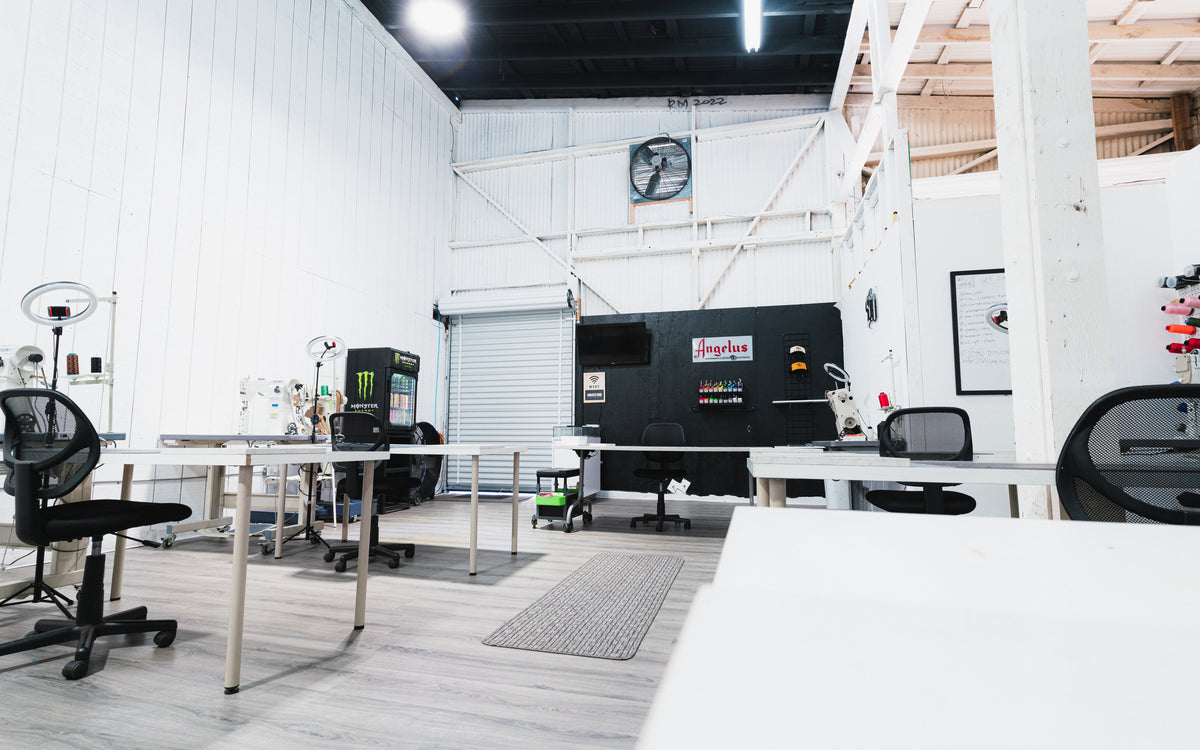 What Is SDCF Studios?
SDCF Studios offers individuals and Businesses, high quality industrial machinery required to assist in production & fulfillment. This dedicated space was created to empower you & your business with additional tools & resources to move forward with confidence in growing your business.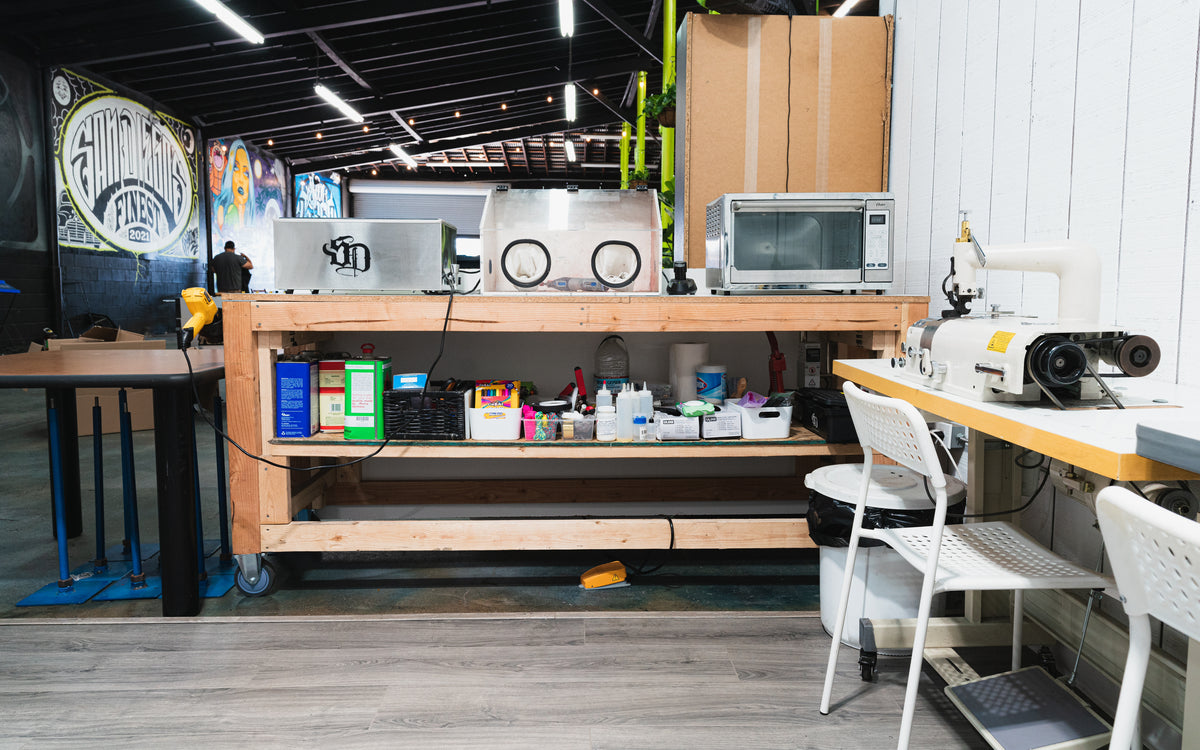 Your Vision, Our Values
To realize your vision, nothing is more important than services & offers provided to help develop your dreams & business goals. SDCF Studios Membership; is fundamentally a partnership with you to assist with manufacturing, testing, product development, & production.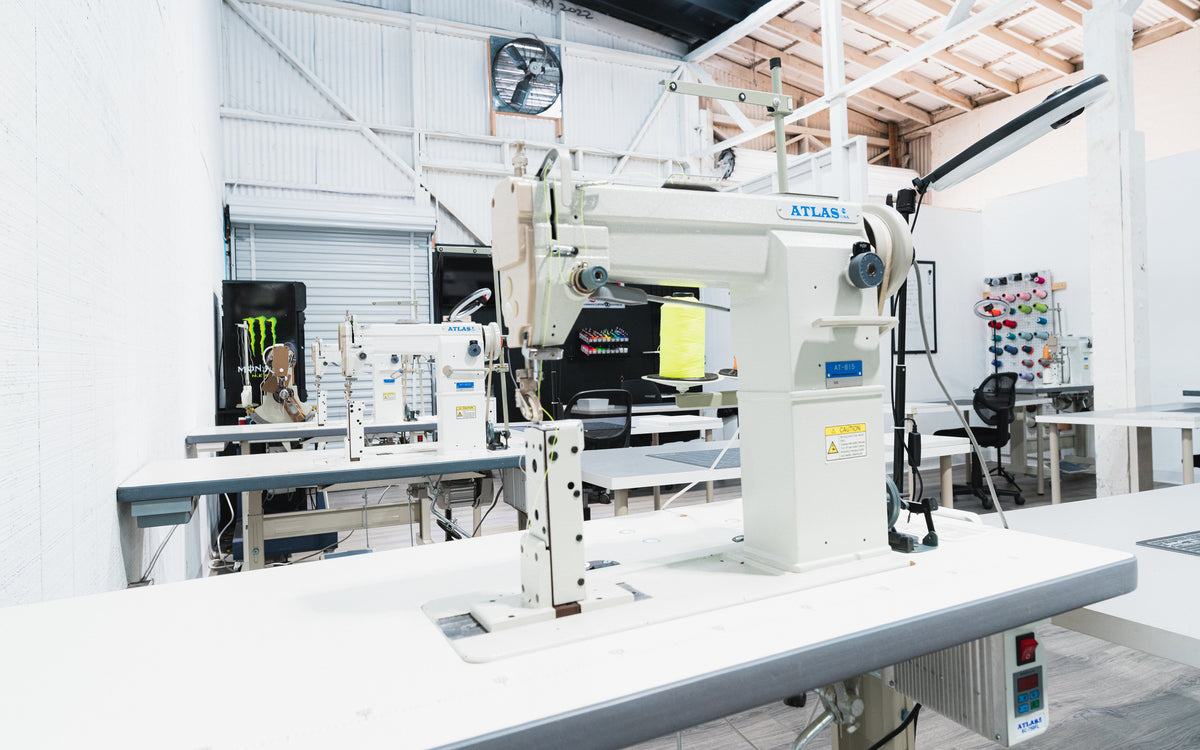 Business Development Initiative
Businesses or special DIY Projects, can often be bottlenecked by lack of equipment, tools, & resources. SDCF Studios is committed in assisting you by offering a Monthly Membership Program to create solutions for your logisitcal needs, and utilize our high quality & industrial manufacturing machines.
Machines For Use:
• Automatic Sidewall Sole Stitcher
• Industrial Leather Patching Machine
• Post Bed Single / Double Needle Sewing Machine
• Industrial Zig Zag Sewing Machine
• Leather Skiving Machine
• Heat Press
• Pneumatic Sole Press
• Industrial 6 Color Screen Printing Press
• Screen Printing Table Light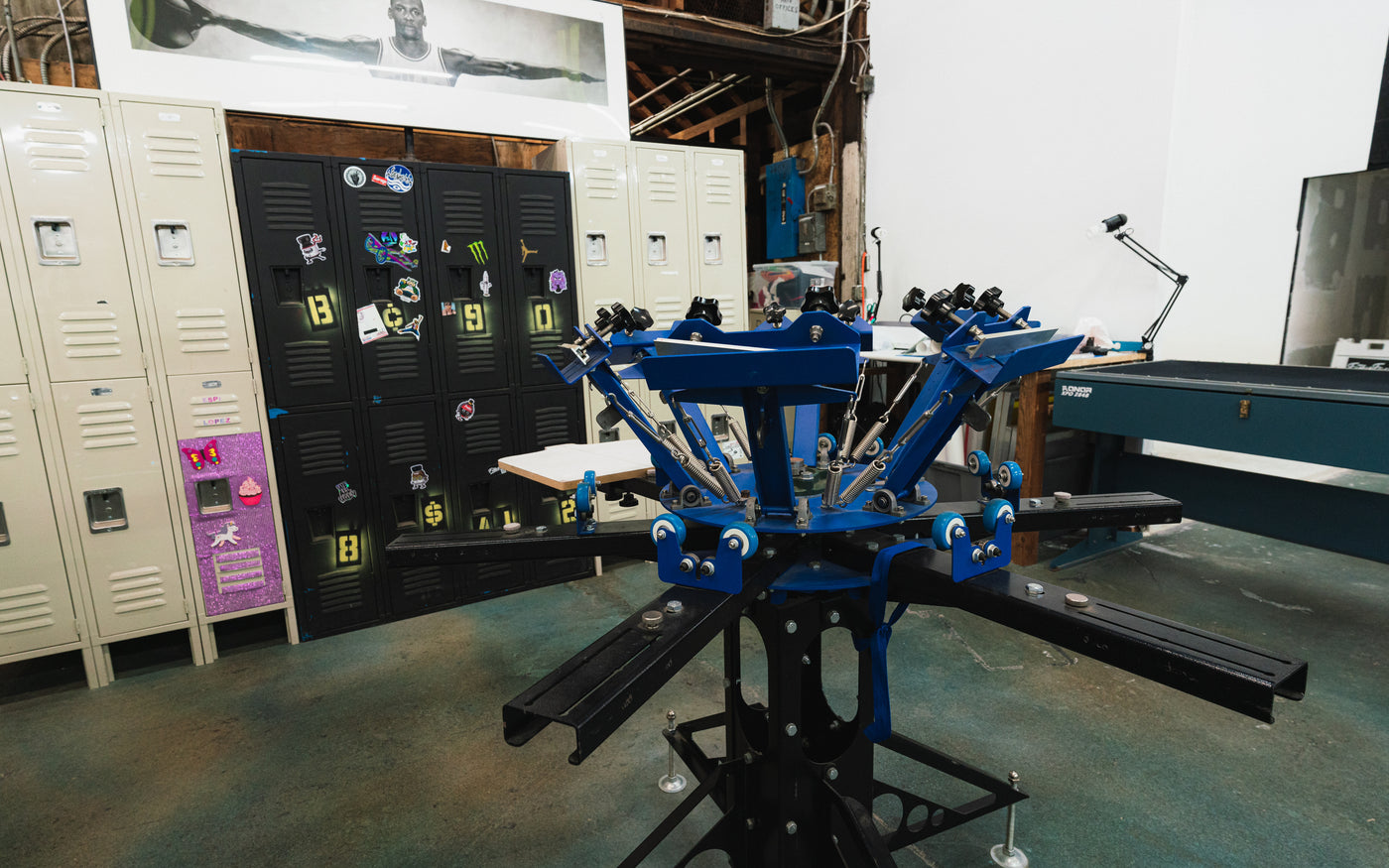 30 Day Membership
Unlimited Membership
• Full Access: All Shoemaking Machines
• Full Access: Industrial Machines
• Access to Shoe Lasts, Paints, & Toolkits
• Access to Free Locker Storage
• Available booking x5 per week.
30 Day membership
Basic Membership:
• Full Access To All Shoemaking Machines
• Access to Storage Lockers
• Available booking x5 per week.
105 S 31st St Unit B, San Diego, CA 92113
SDCF Studios Location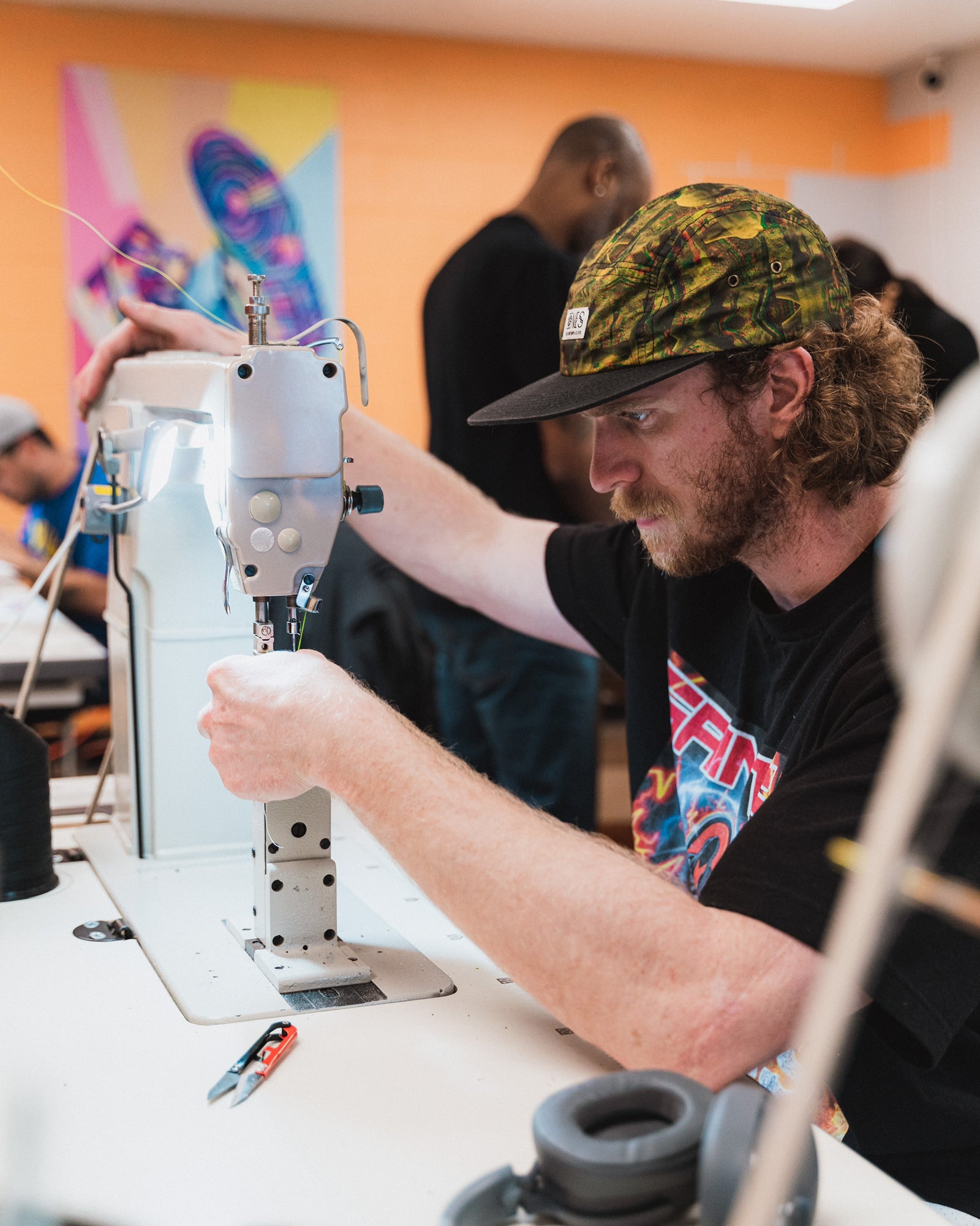 This place offers it all!
As an aspiring Shoemaker, premium machines & tools can get pricey. SDCF has the highest quality industrial machines & tools that allowed me to finish all client requests with ease. Thanks SDCF!
Sailboat L.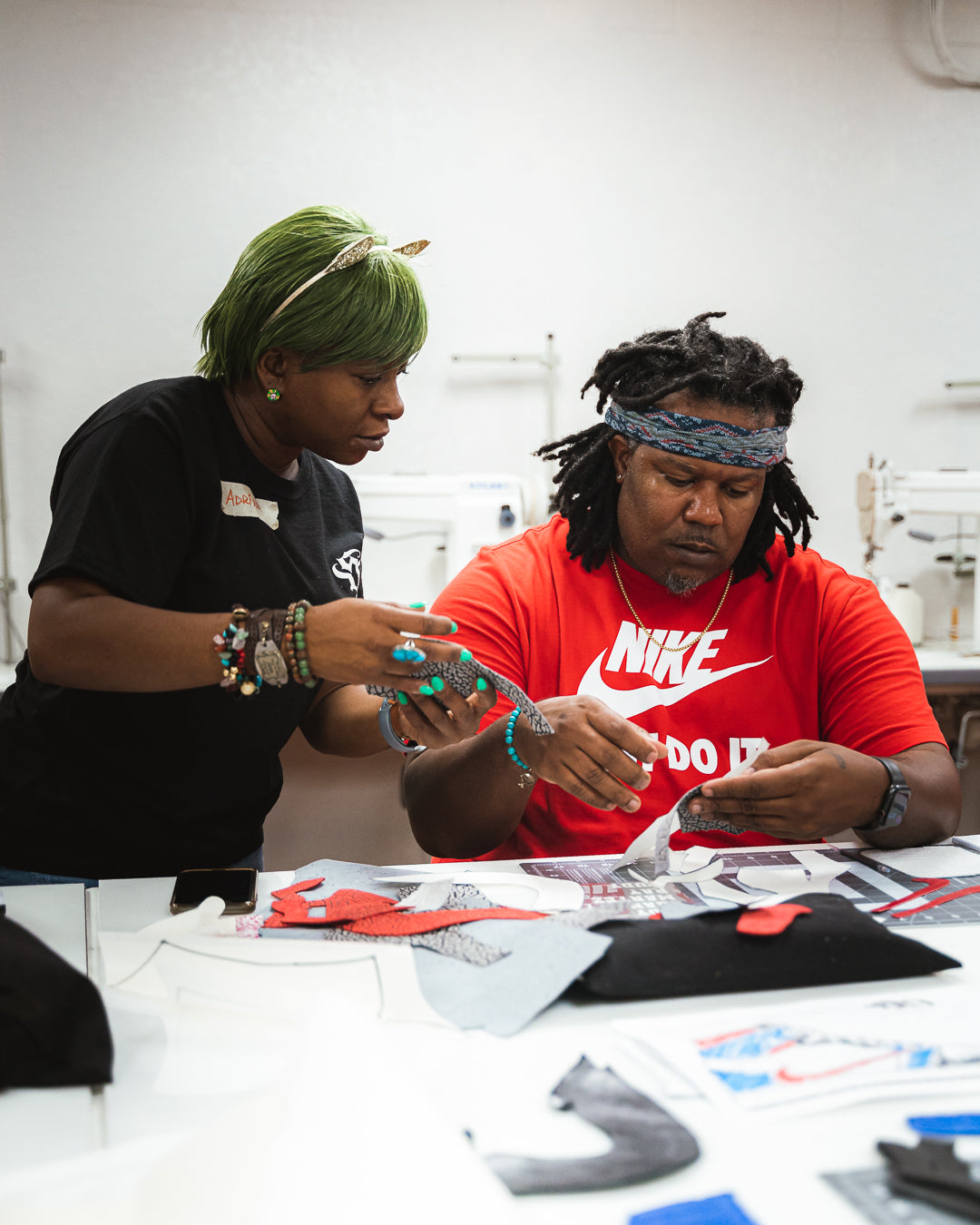 affordable & convenient
It was almost impossible to find affordable machines for my new Clothing Brand. SDCF Studios had the best sewing machines, and even offered an assortment of materials for me to test with. The best part, I was able to schedule my reservations at my convenience.
AJ
the answer for all businesses
Living in Tennessee, I'm definitely limited in terms of access to specialized machines for my Shoemaking Business. Once a month, I fly out to San Diego, CA to finish all my client work at SDCF Studios. The quality / variety of machines, support staff on-site, and the convenience of booking at my own terms is everything you can ask for.
Travis F.
Questions?
Fill Out The Form Below & Our Customer Service Support Staff Will Respond Within 24 Hours.